COMMENT
There are so many fun and easy ways to dress like Blair Waldorf. In Gossip Girl, Blair pulls off some outfits that, let's face it, only Blair can pull off. However, that doesn't mean we can't rock a similar style. It's all about being confident in your own skin and being comfortable enough to take fashion risks, no matter what anyone else thinks. Check out some of the awesome ways to dress like Blair Waldorf.
1. Color Coordinate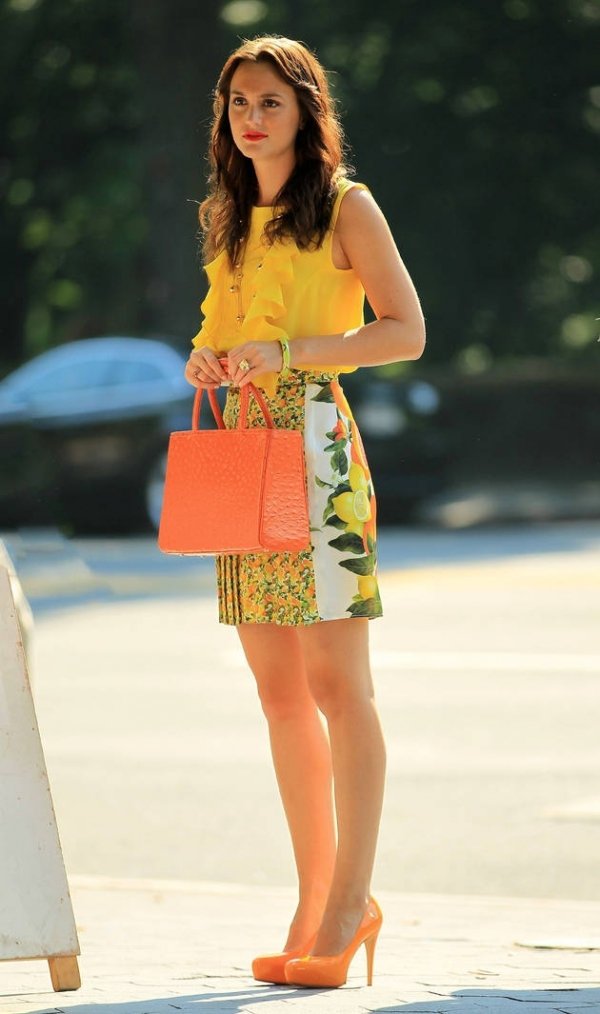 Even though Blair always paired different patterns together, they always coordinated. That's all you need to remember when accessorizing an outfit. For example, if you have a splash of the color red in your outfit, you can coordinate it with a matching red lip! This is just one of the ways to dress like Blair Waldorf.
Keep It Sleek and Chic
Explore more ...