Layering is such a must for every fall. Not only is it super cute and fashionable, but it's also a little bit of a necessity. Fall weather is unpredictable. You never know when you could need a few extra layers to stay warm. If you're looking for ways to stay chic and stylish this fall without sacrificing warmth, believe me, this list has everything you need for the most stylish fall of your life!
1

Layer a Skirt over a Dress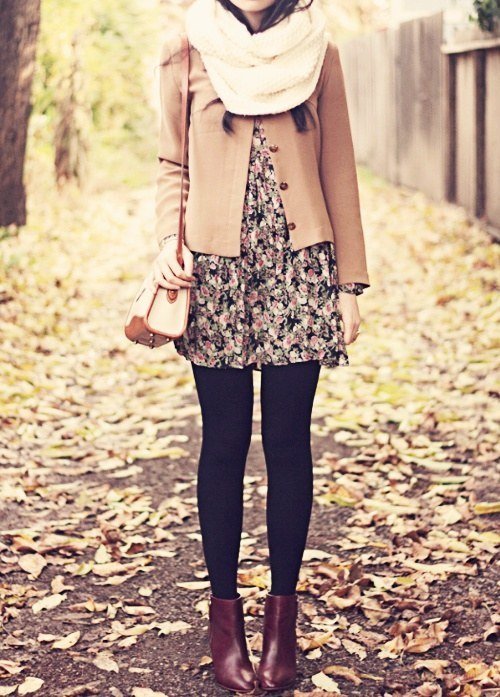 Most people don't think of layering skirts and dresses together when they think of layering. However, it's actually one of the trendiest layering methods you can do this fall. It's especially trendy if the dress is a shirtdress and peaks out from underneath the skirt just a little bit. You'll be rocking the layering trend in no time at all!
2

Layer a Sweater and Button-down Blouse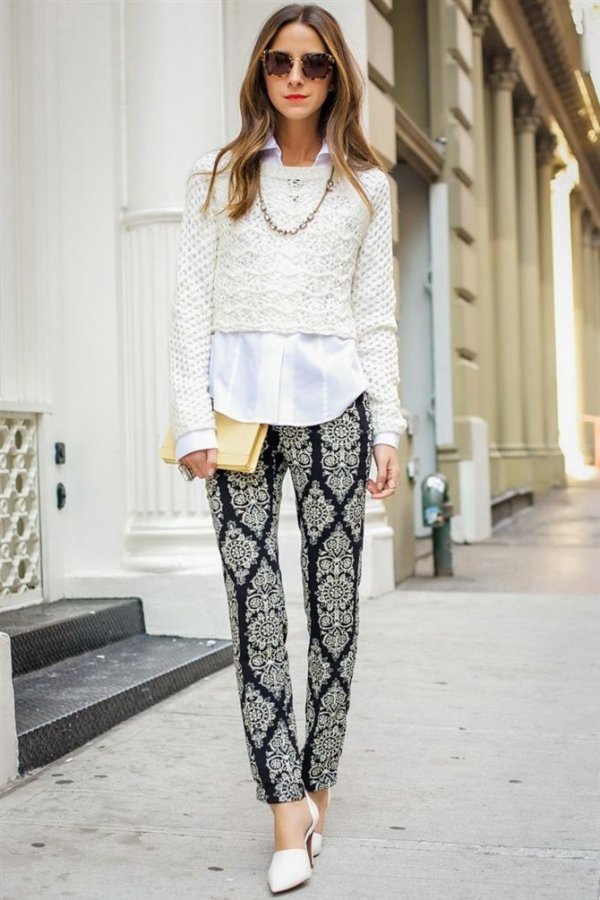 If you're not quite ready for such bold layering yet, try going for a more classic method. Layer a crewneck sweater over a button-down blouse for a look that's preppy and classic. It's such a classic fall look and the preppy trend is so in this fall too!
3

Drape a Coat over Your Shoulders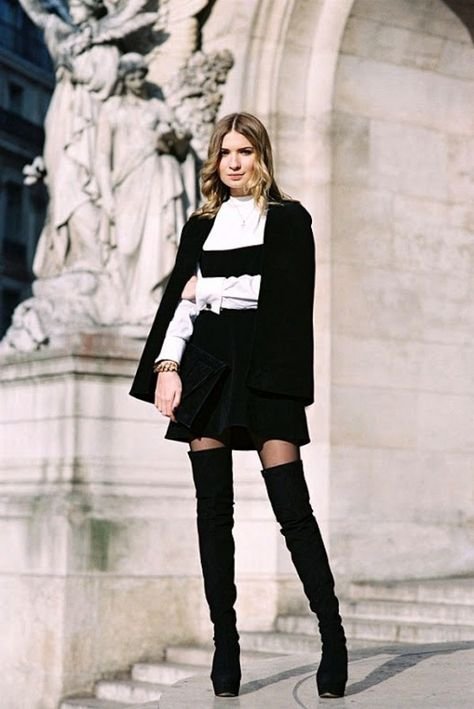 Usually when people think of fall, they think of being bundled up in layers and then adding a coat to the mix. However, when you're dressing for a brisk fall day and wondering if you need a coat, think less about function and more about fashion. Drape a coat over your shoulders rather than bundling up in it. It'll look chic but will help keep you warm too!
4

Mix Patterned Shirts under Patterned Sweaters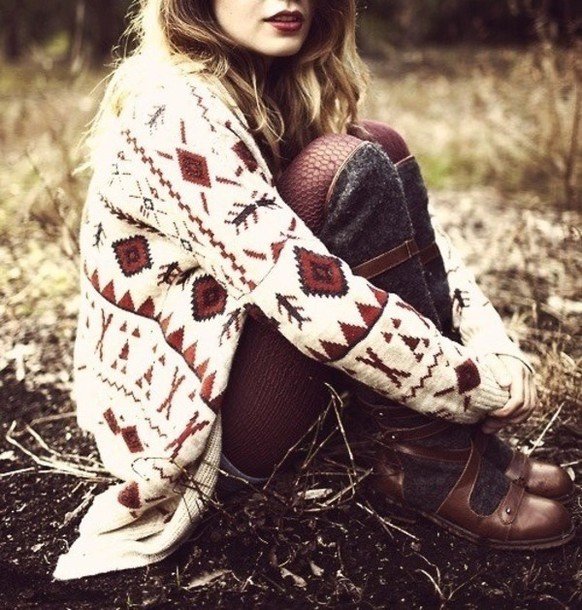 One of the biggest trends this year is mixing patterns when you layer your clothes. If you want to take the sweater and button-down blouse one step further, try going crazy with the patterns you wear. Wear a polka dot blouse and layer a striped sweater over it. The mixed patterns are so whimsical that you'll turn heads this fall!
5

Layer a Sweater over a Dress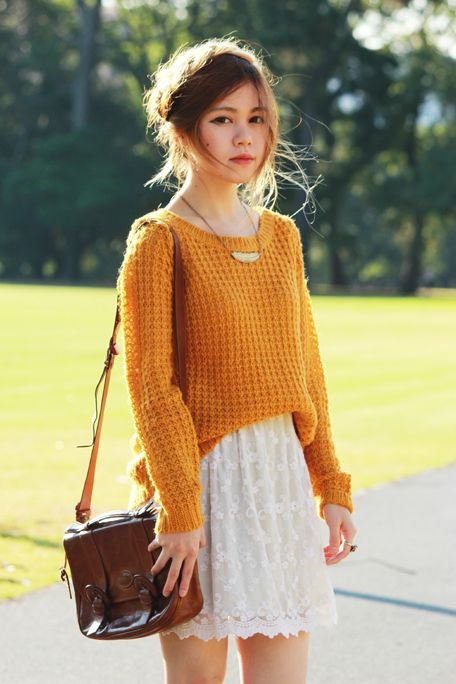 This has always been my favorite layering hack. Put on your favorite dress, whether it's a summer or winter dress, and then throw a sweater over it. The sweater thrown over your dress will make it look like you're actually wearing a skirt and it creates an entirely new outfit. I can't tell you how many times I've fooled my friends into thinking I was wearing a new outfit when really it was just an old dress and sweater!
6

Wear a Cardigan and a Denim Shirt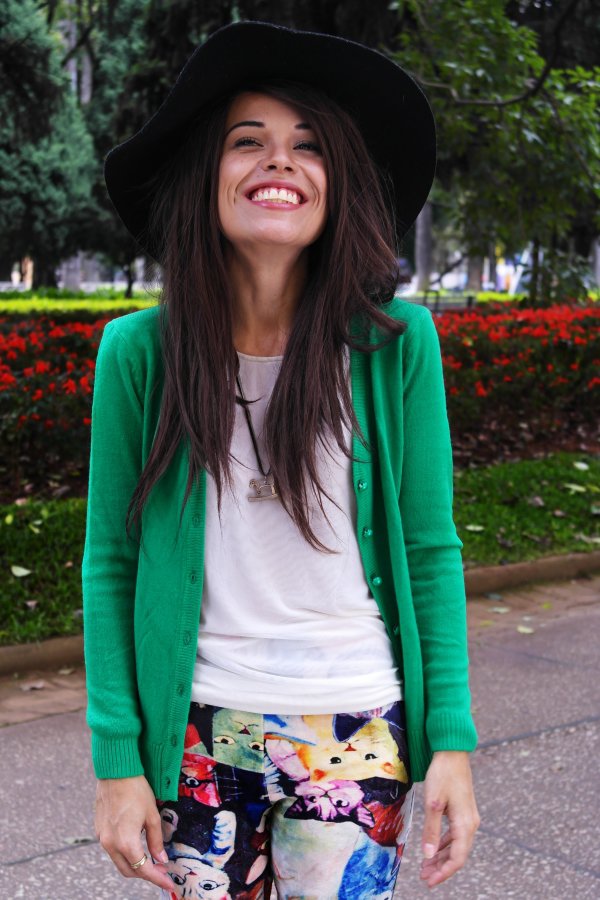 When people think of layering, they usually don't think of layering multiple different shirts. If you're at a loss when it comes to layering, try this. Wear a t-shirt, and then layer an unbuttoned denim shirt over it, and then a cardigan over that. It adds so much texture to your look and is so perfect for fall!
7

Go for a Big Scarf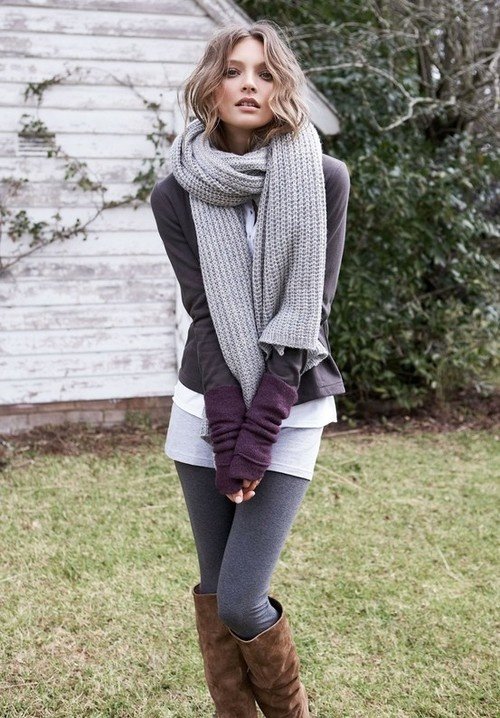 If wearing multiple layers of clothing just isn't for you, try something simpler. As much as I love layering, it can sometimes get a little restricting and overwhelming. Instead, sometimes I wear a huge scarf tied in a unique way to add some depth and texture to your look.
What is your favorite way to layer your clothes in the fall? Let me know in the comments!