Denim shirts are one of the cutest trends that never fail to impress every fall. If you're trying to find new ways to style your favorite denim piece, this list will give you so many new ideas that you've never thought of!
25

Bright Printed Mini Skirt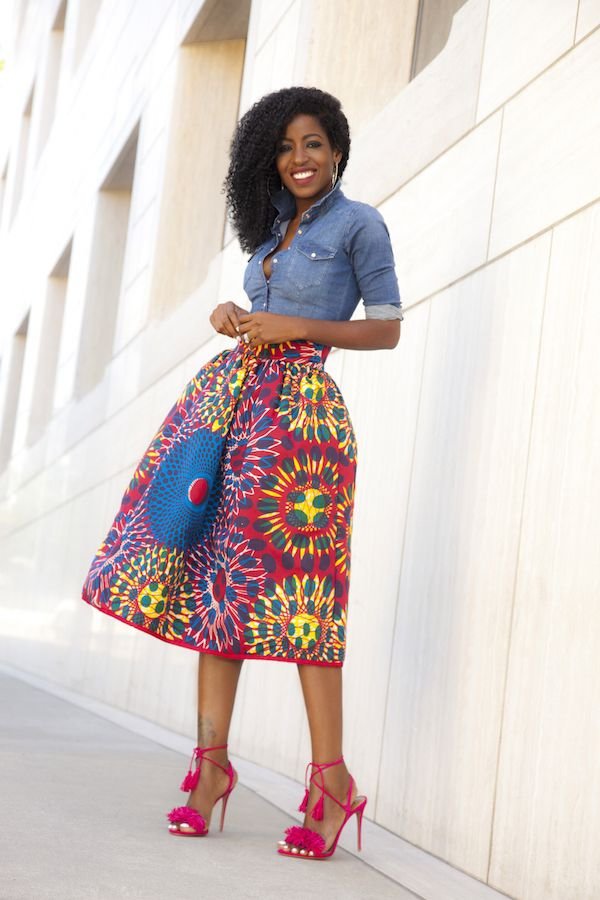 What's your favorite denim shirt look? Let me know what look you'll be recreating in the comments!