COMMENT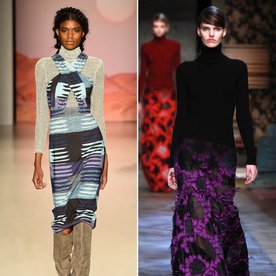 Turtlenecks cover up a lot of skin, but that doesn't mean they can't be sexy. Over at In Style, they figured out a few cute ways to create fashionable outfits that involve turtlenecks. Don't believe it? Check it out right here:
1. With an EVENING SKIRT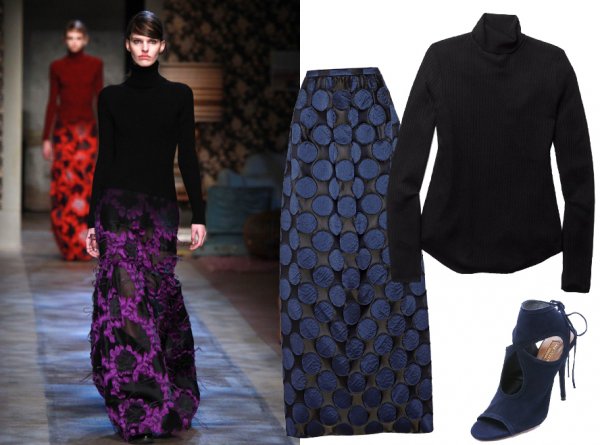 You don't have to wear sweatpants with your turtleneck. You can keep things classy with an evening skirt.
With a PLUNGING NECKLINE
Explore more ...