Recreate Some Adorable Street Style Outfits with Leg Warmers ...
By Vanessa
There are so many awesome street style outfits with leg warmers to recreate. If you thought this trend was long gone, boy were you wrong! It's definitely made a fashion comeback throughout the years and it's perfect for the fall season. Whether you wear them over leggings and jeans or pair them with a girly skirt, you can always find a way to make the style your own. Here are some street style outfits with leg warmers to recreate:
---
1

With Tall Boots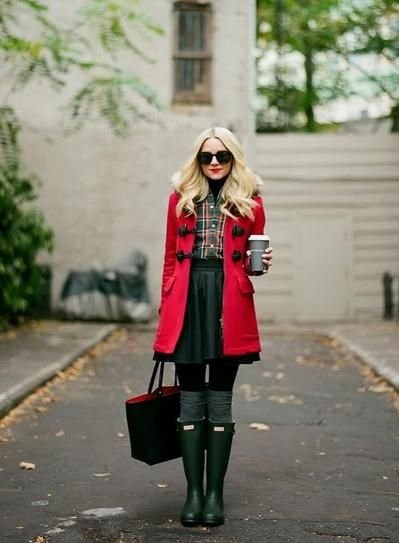 Knee-high boots are a fall must-have! Seriously, if you don't have a pair in your closet, you need to get that taken care of ASAP! These boots are a perfect addition to any fall outfit. For a cute touch, add over-the-knee leg warmers underneath the boots, like the ones from macys.com! This is just one of many street style outfits with leg warmers to recreate.
---
2

With Jeans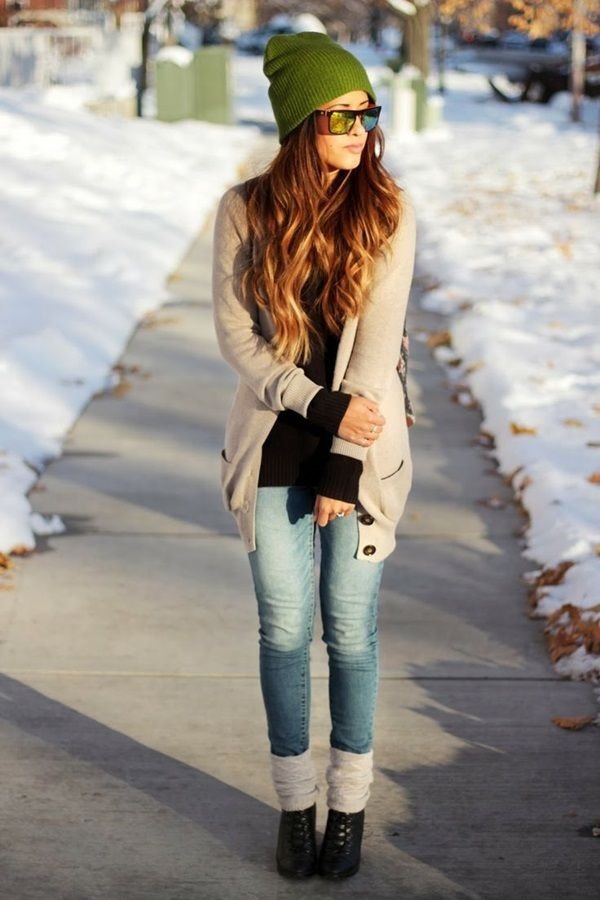 One of the most common fall outfits is skinny jeans + a long sleeve top/cardigan. It's stylish, quick to achieve, and perfect for the breezy weather. If you like to pair your jeans with ankle booties/combat boots, try adding some leg warmers over them!
Trendinig Stories
More Stories ...
3

Girly Chic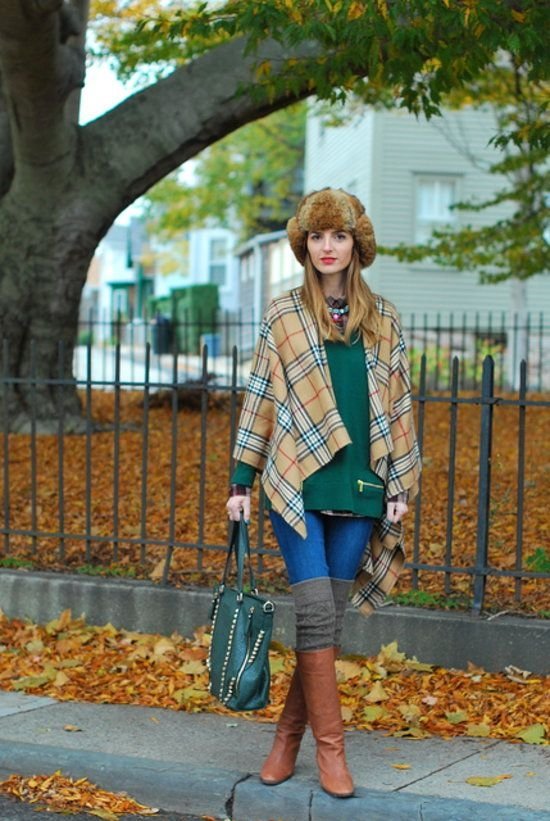 Whether you're wearing them over-the-knee or only covering your ankle booties, leg warmers can take your girly outfit and give an edgy, funky vibe to it.
---
4

Monochrome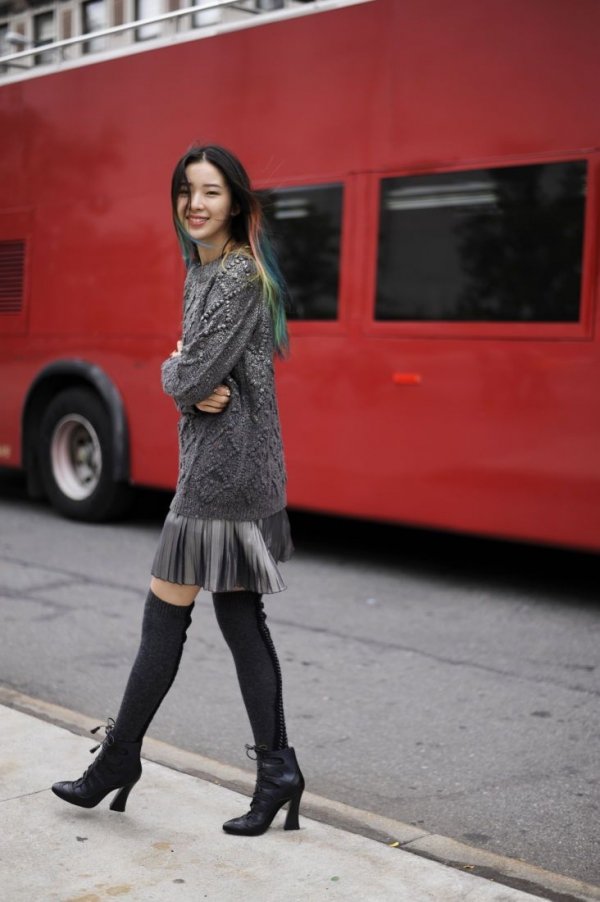 The monochrome trend has definitely spiked in popularity this season! In case you aren't entirely sure what the term even means, it's when you wear different shades/tones of one solid color in your outfit. I love dark colors (especially for colder seasons) so if I was recreating this look, I'd go with a color like black or grey. If you choose to wear a skirt, you can find cute over-the-knee leg warmers on macys.com!
---
5

Comfy Casual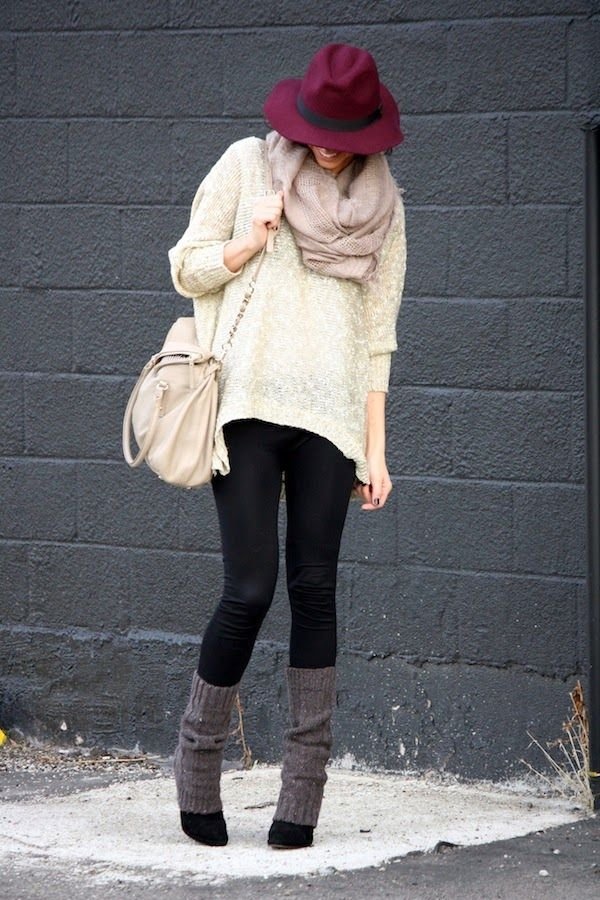 My favorite thing about fall fashion is being able to wear so many layers. I don't know about you but, for me, oversized clothing + layers = the most comfortable outfit ever. Take your usual go-to outfit like leggings and an oversized sweater and layer your leg warmers over the leggings and shoes!
---
6

Pop of Neon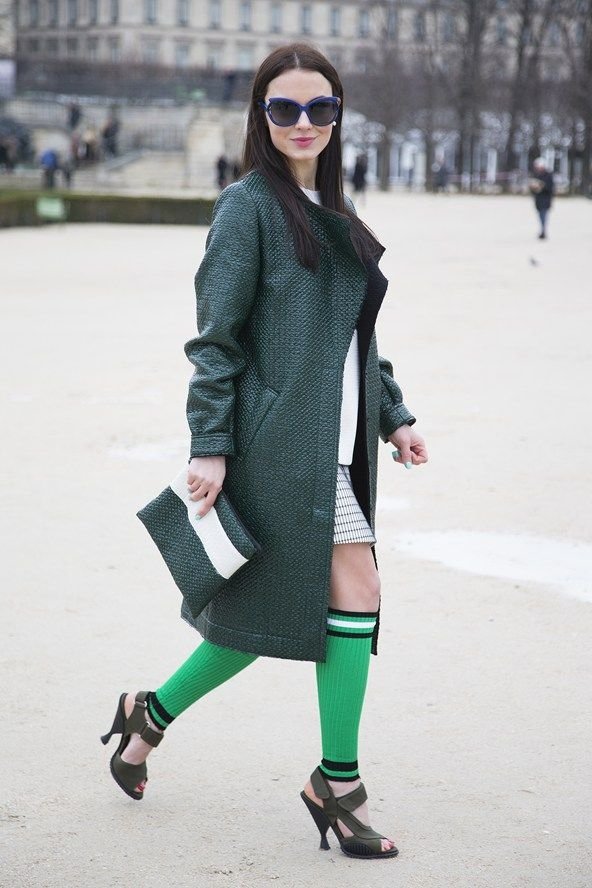 If you don't mind turning heads, neon leg warmers are just the thing for you. They'll definitely be the focal point of your outfit so try to keep the rest of your look and accessories pretty simple. Which color would you choose?
---
7

All Black Outfit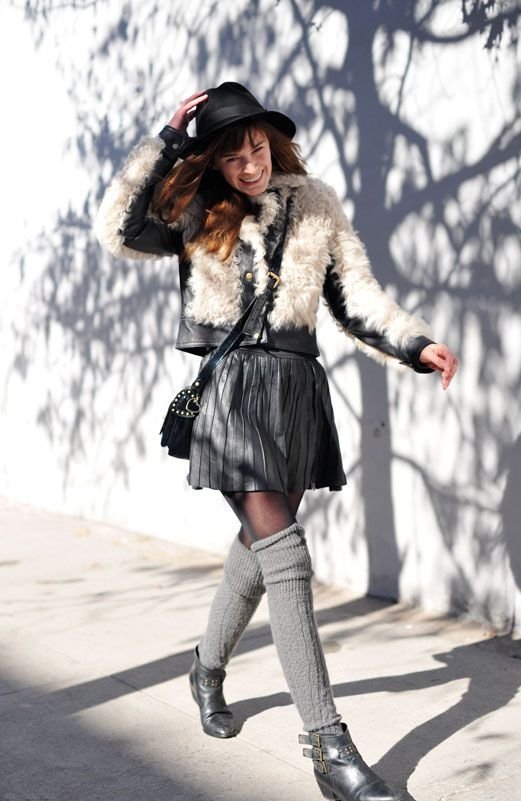 All black ensembles are always a great idea. They're sleek, slimming, and totally sophisticated. If you're sporting an all black outfit but don't want the look to be too "overwhelming," add some color to your outfit with the leg warmers! I would keep it neutral with grey or navy blue.
---
8

With a Printed Sweater Dress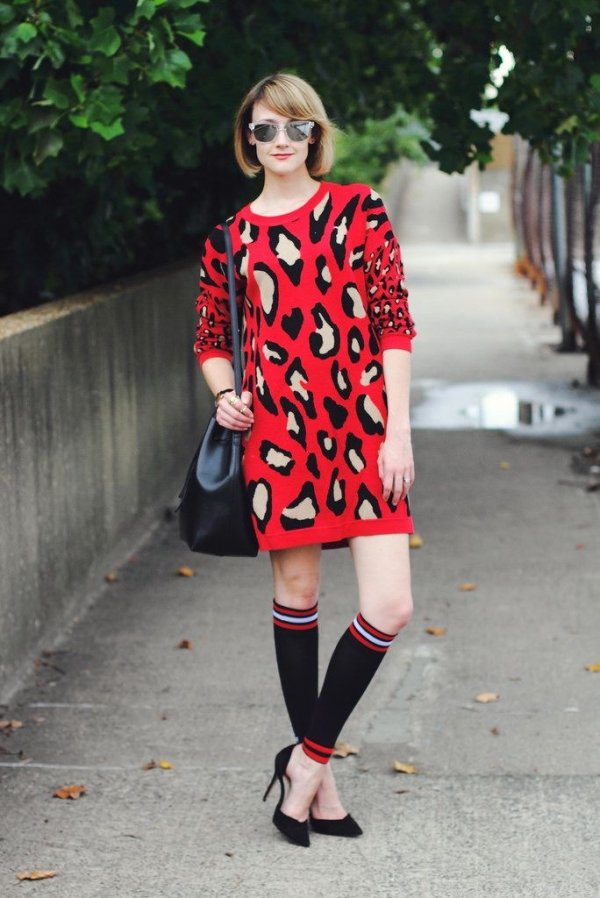 Sweater dresses are great because you can just throw them on and ta-da! Instant fashionista. If you've been in the market for a cute sweater dress, how about this Vero Moda leopard print one from us.asos.com? You can coordinate your leg warmers to match! I love this whole look because it feels very sporty chic.
---
9

With Converse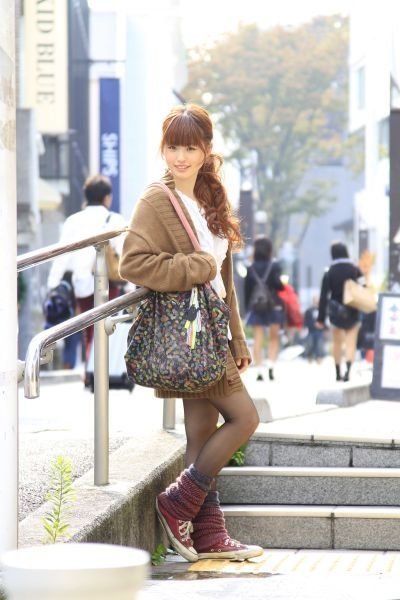 If your go-to shoes are a classic pair of Converse, there's an easy way to make them stand out. Add some chunky leg warmers like the ones from jcpenney.com! They'll dress up any outfit whether you're wearing jeans, shorts, or a skirt!
Well, there you have it. These are just nine out of many awesome street style outfits with leg warmers to recreate! Now that the weather's getting colder, it's time to break these out, right? Of the list, which look is your favorite? Which would you like to recreate?
---
Comments
Popular
Related
Recent