Style 101 Here's Your Fall Shopping Checklist
By Vanessa
Shopping for your 2014 fall wardrobe is about to get a whole lot easier. There are certain pieces you just NEED to have and this checklist will help you make sure you have everything! Check out some of the must-haves for your 2014 fall wardrobe.
---
1

Oxford Shirt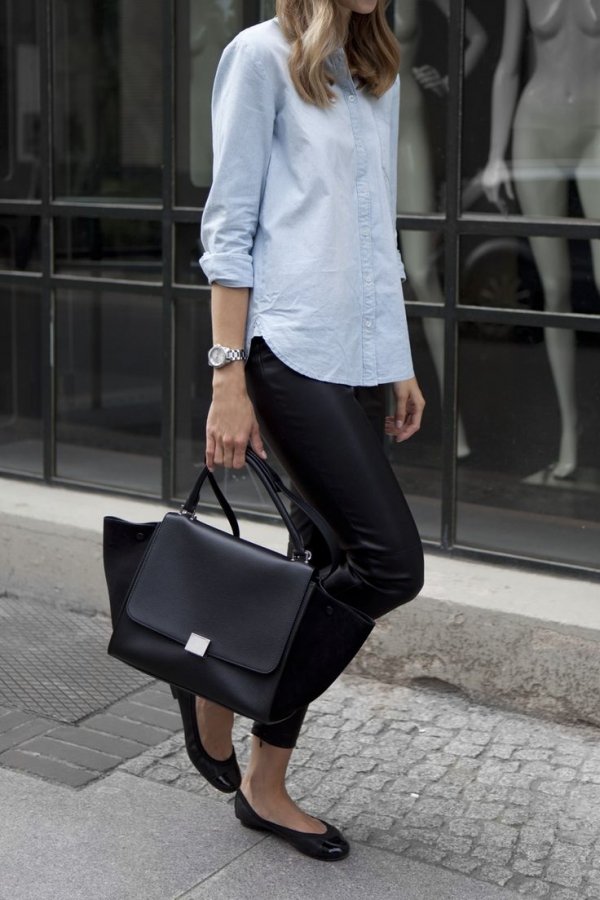 A good oxford shirt is essential to every fall wardrobe. There are endless outfit possibilities that you can create with this one item! You can pair it with some leather leggings, a black skater skirt, skinny jeans, etc. It's a timeless look that will 'class' up any of your outfits. Try Tommy Hilfiger for your oxford shirt needs! This is just one of many items you need for your 2014 fall wardrobe.
---
2

Flannel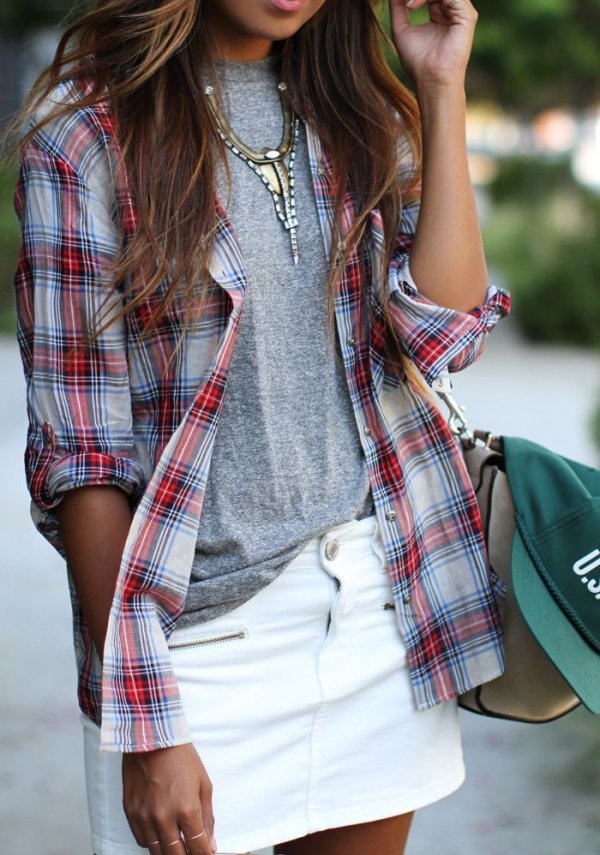 Flannels just scream out fall. It's perfect for the traditional pumpkin picking dates and a cool addition to any outfit. Whether you're actually wearing the flannel or have it tied around your waist, it should definitely be a part of your fall wardrobe. You can head to Forever 21 for all your flannel needs. Everything's super cute and very affordable!
---
3

Oversized Sweater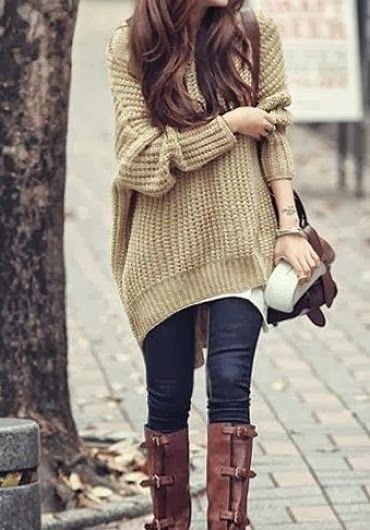 Honestly, does anything a beat an oversized sweater? It gives you the two things every girl strives for: comfort and style. You get the best of both worlds! Try sheinside.com to find the oversized sweater that's best for you!
---
4

Turtleneck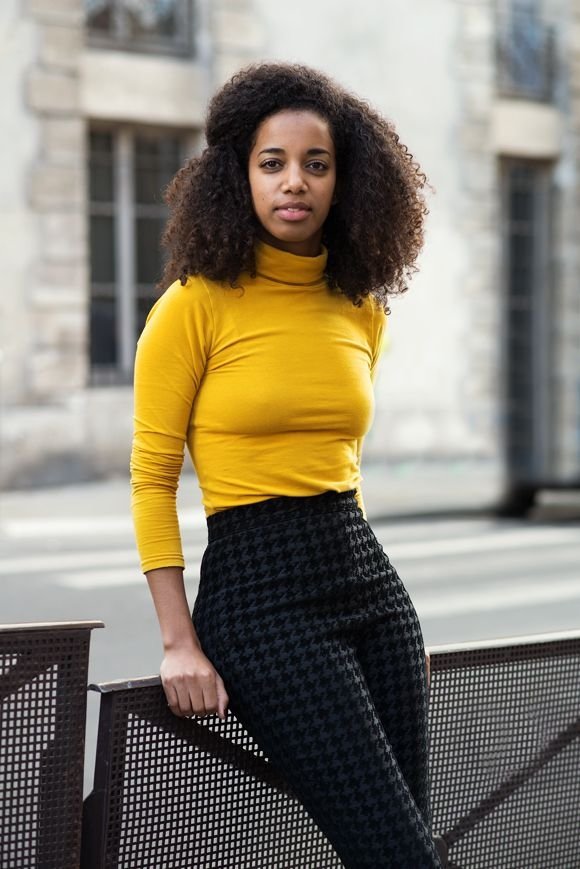 Who said turtlenecks aren't fashionable anymore? They're perfect for the fall! You can find some cute ones at American Apparel and they come in every color!
---
5

Midi Skirt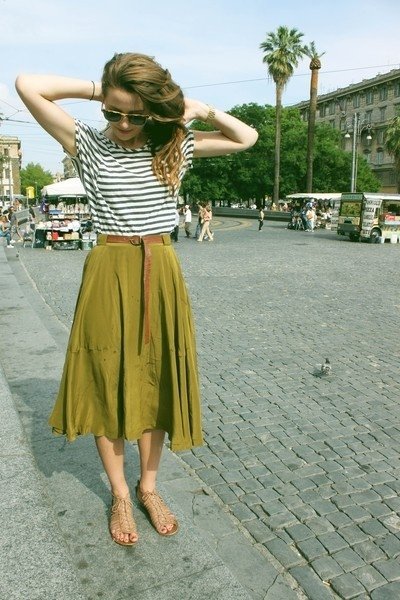 Midi skirts are the perfect balance between cutesy and conventional. They're great for the fall because of the breezy weather! Try Modcloth for your midi skirt needs and don't forget to pair it with a patterned top!
---
6

Shift Dress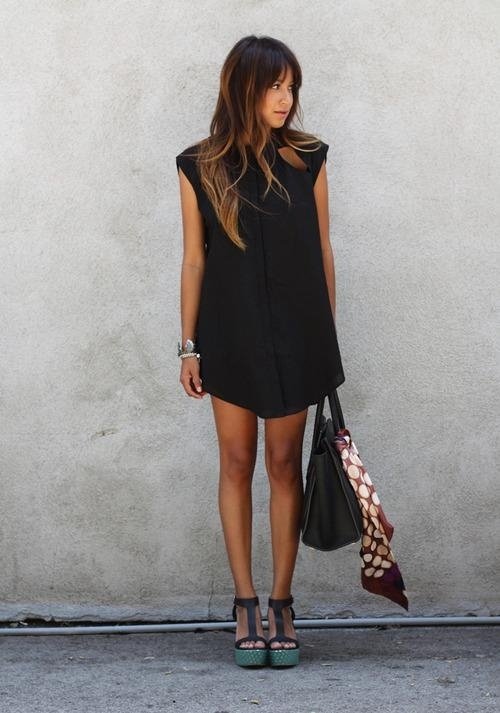 Shift dresses are great because they're flattering for any body type. Add a fun accessory like a chunky necklace or a belt to make the dress stand out! Try Nordstrom for some cool patterned dresses.
---
7

Wide Leg Trousers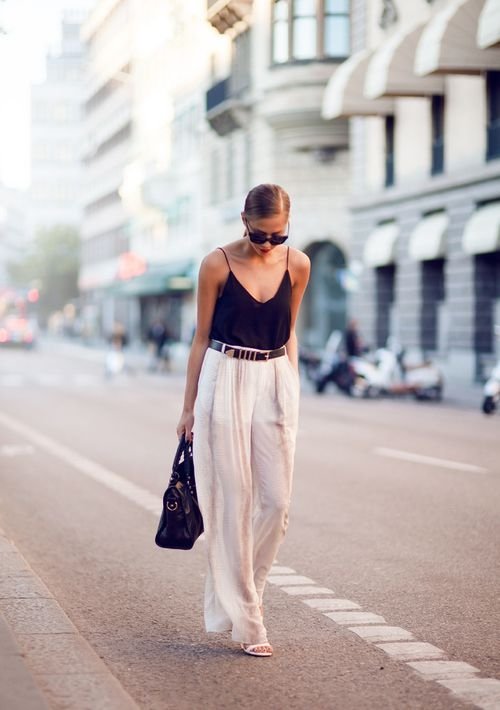 Wide leg trousers are for those who want to look business chic! The flared pant keeps you feeling comfortable all day. Find your favorite from the collection at H&M.
---
8

Belted Jacket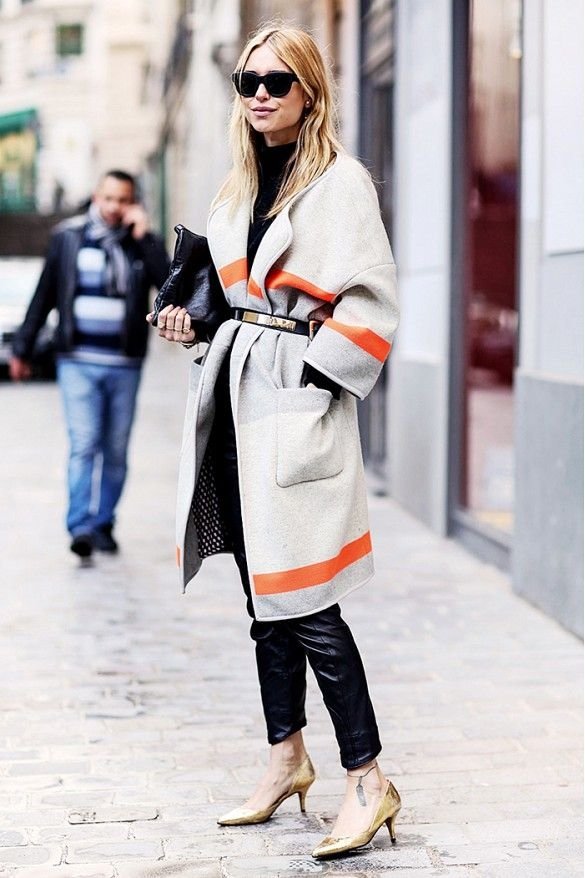 Since summer's over, it's time to start stocking up on some jackets! A belted jacket like this one from Bloomingdale's will keep you looking like a fashionista.
---
9

Puffer Vest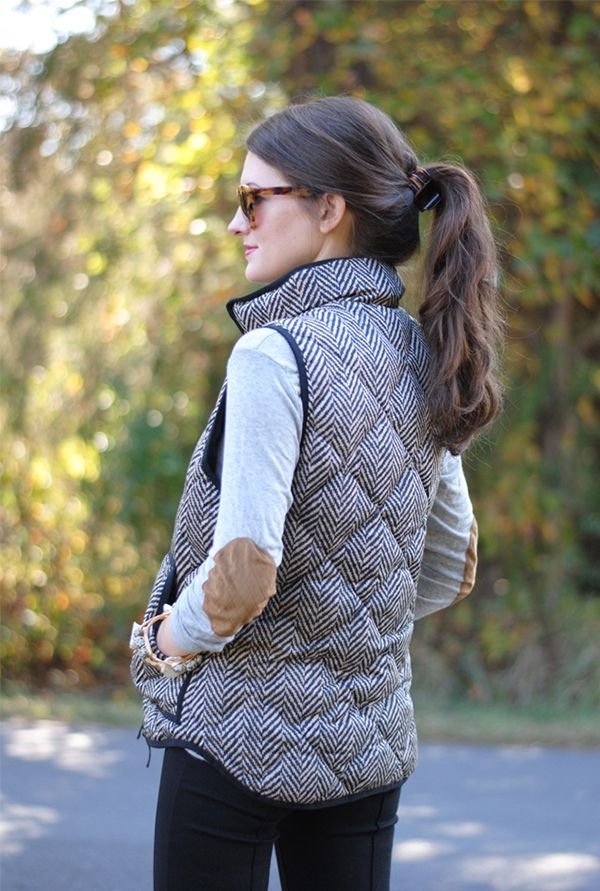 Fall's just started and I've already seen this trend everywhere. Puffer vests are a must-have! I've become obsessed with the Excursion vest from J.Crew. I definitely need to buy it soon!
---
10

Trench Coat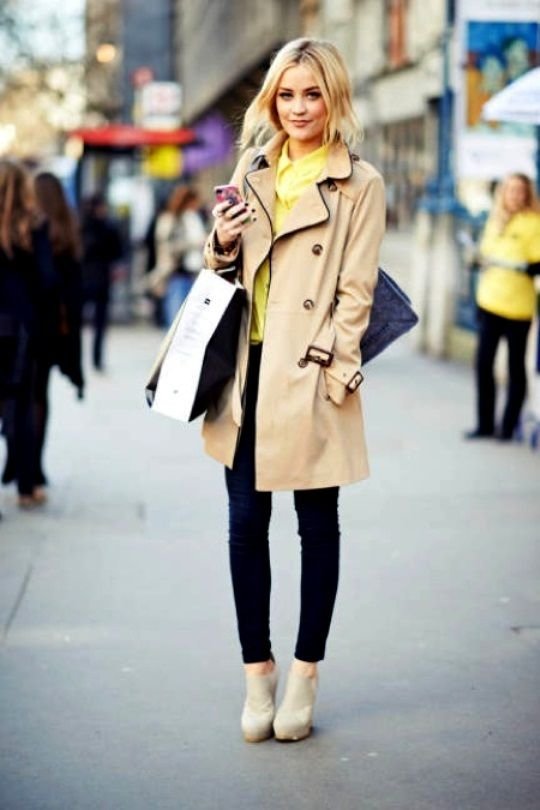 A good trench coat will leave you feeling like you're ready to take over the world. Channel your inner Blair Waldorf with a jacket from Macy's.
---
11

Comfy Loafers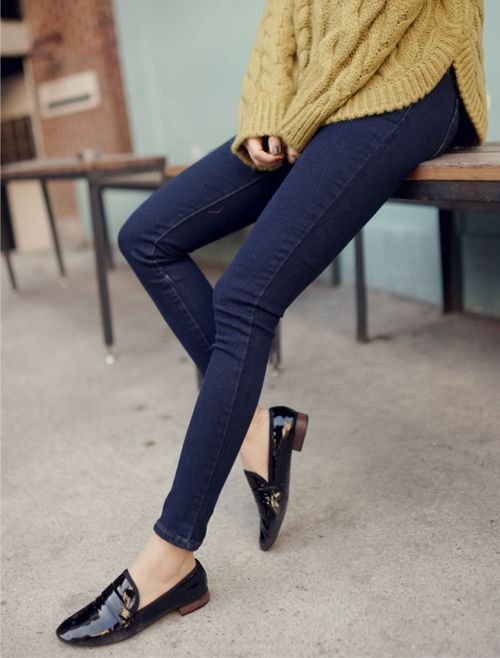 Loafers are definitely a fall essential. I'm in love with the ones from Henri Bendel, they're super stylish and comfortable! You can wear them with skinny jeans and pair it with a cozy sweater.
---
12

Floppy Hat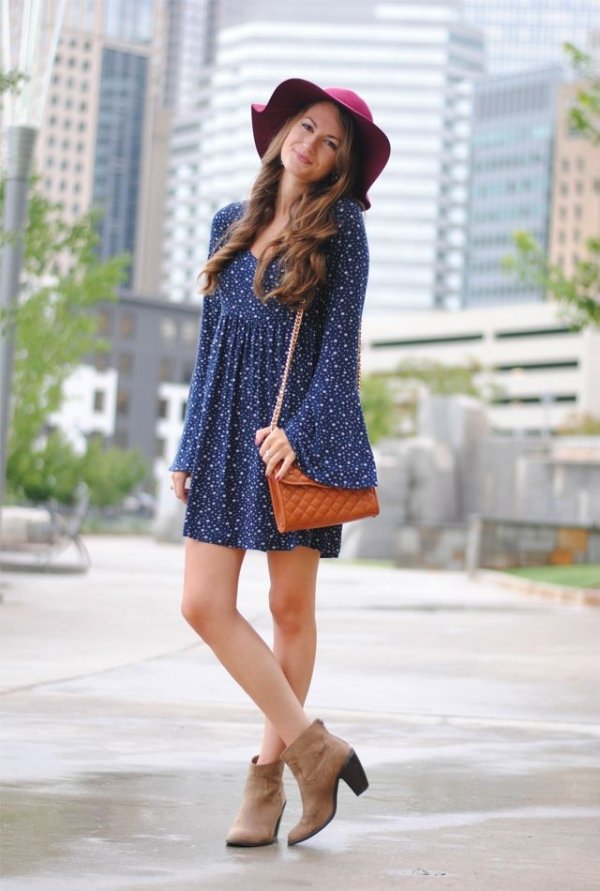 What's more fall-like than a floppy hat? You can wear it with anything and look stylish!
---
13

Structured Purse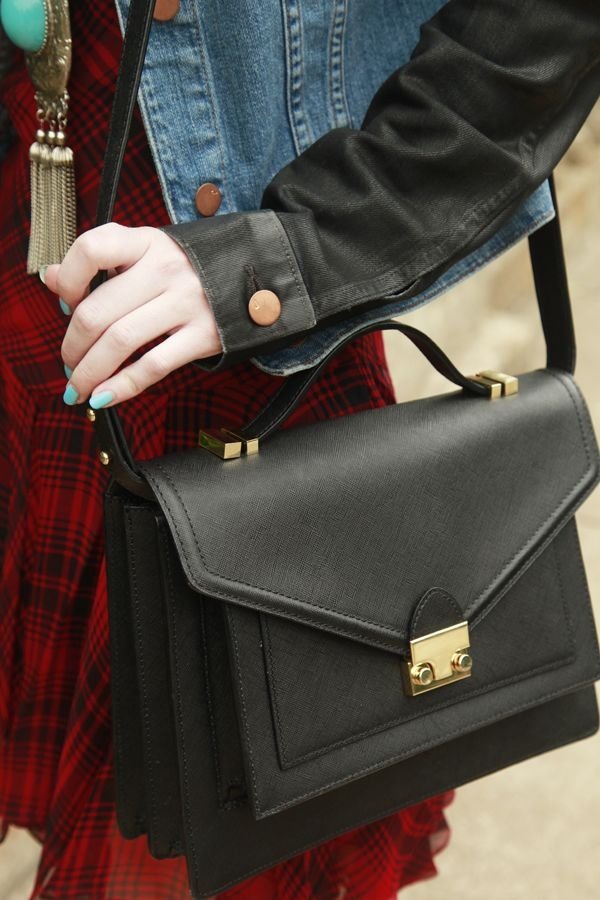 The new purse trend? Structured purses! You can find cute and affordable options at Forever 21 that'll look great with any outfit.
---
14

Tights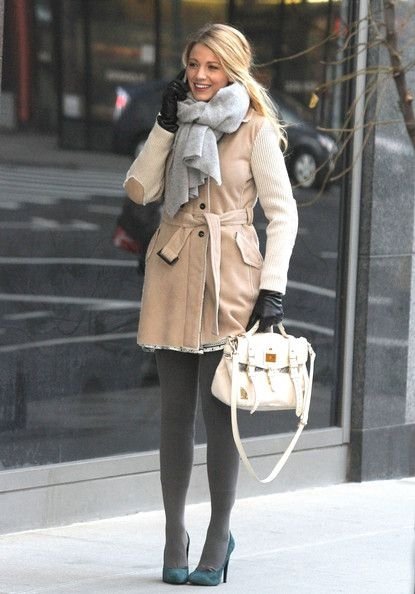 As cute as sheer tights are, I think opaque tights are better for the fall. You can buy some from H&M!
---
15

Infinity Scarf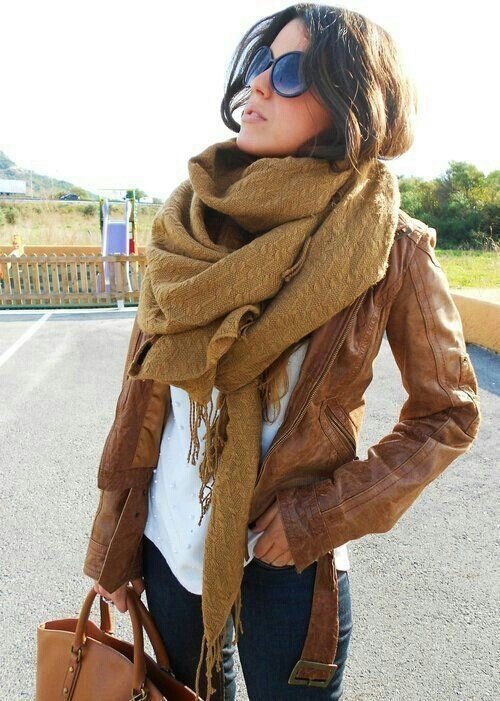 No fall look is complete without an infinity scarf. I practically live in these during the fall.
How many of these items do you already own?
More
---
Comments
Popular
Recent