There are so many fun and easy street style ways to accessorize your outfits. Something as simple as adding a pop of color can really take your outfit to the next level. Accessories don't always mean jewelry, so I thought I'd share some other cool ways to accessorize your outfits this summer! These are all really simple looks that you can recreate. Of course, feel free to spruce things up in a way that'll fit your own personal style!
1

Cross Body Bags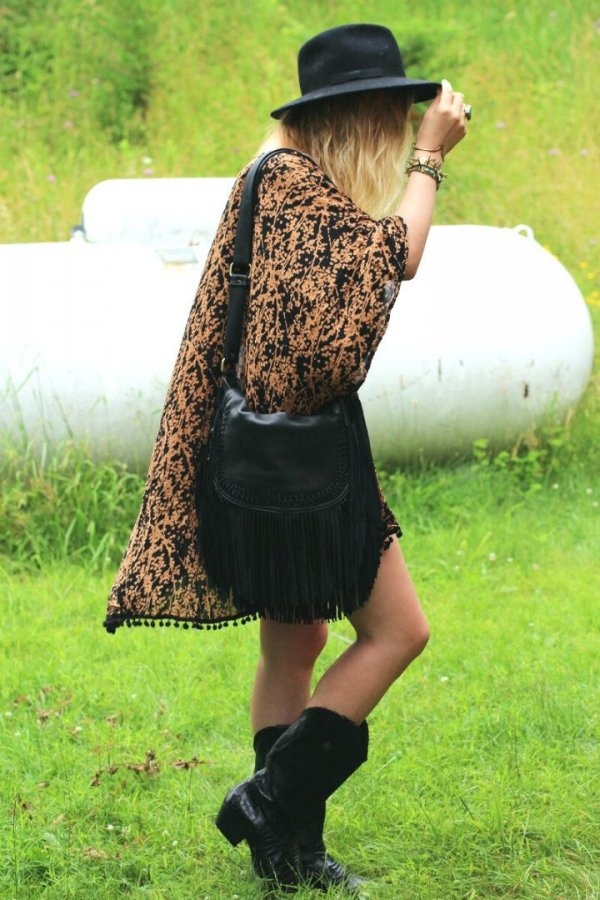 Cross body bags are a must-have for your closet. Personally, I obsess over fringed ones! I think they're super flirty and playful, a great addition to any outfit. The fringes will grab the attention of everyone you walk past! You could find some adorable ones at Nordstrom. Of course, if fringe isn't your thing, you could always just swap it for a bold colorful bag! This is just one of the cool ways to accessorize your outfits this summer.
2

Knee High Socks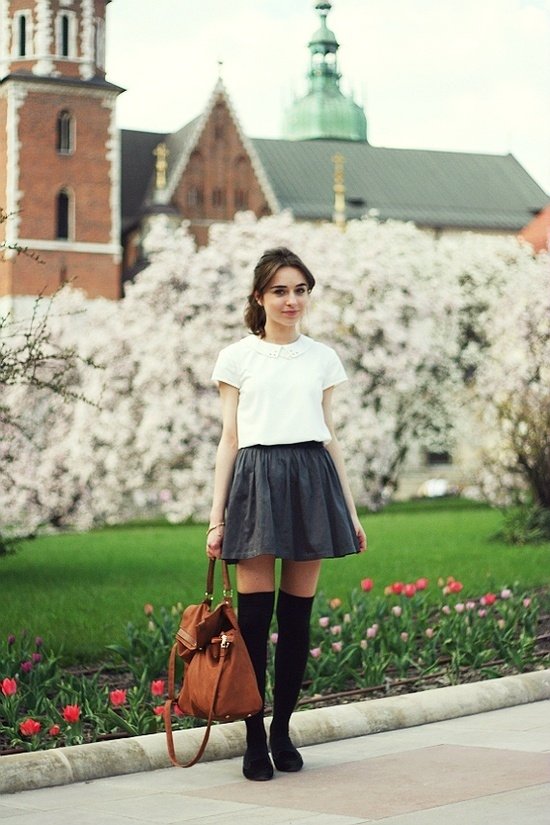 Accessories are anything that add a little flair to your outfit. Knee high socks can do just that! I think they're such a cute and girly touch. You could wear them with any outfit - the styling is really up to your own personal taste. If you really want to spice things up, try a bold color or even some patterned ones. You can find some awesome ones at American Apparel.
3

Oversized Shades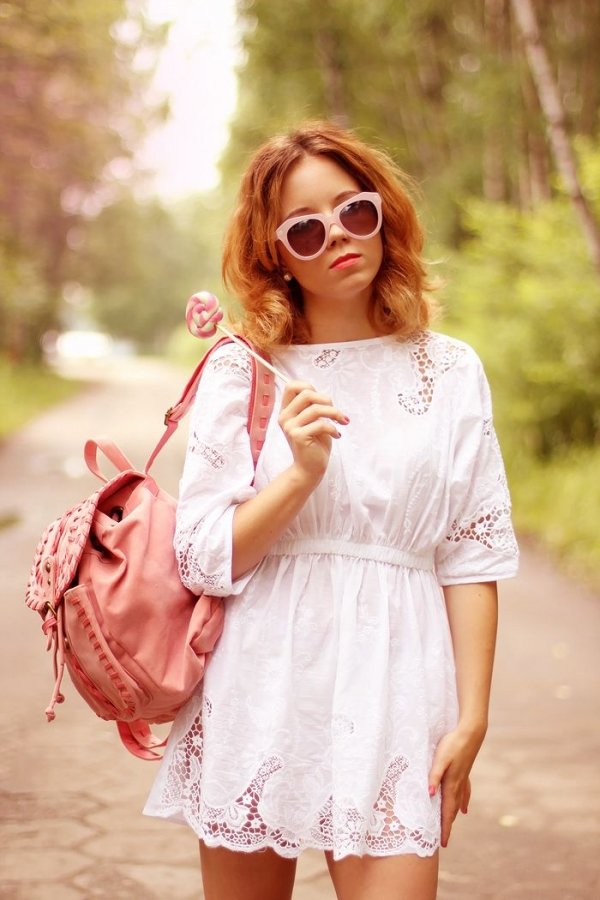 One of my favorite ways to accessorize is with oversized sunglasses! They make you look totally stylish, no matter what you're wearing. You can find them in a bunch of different colors and styles. I'm a huge fan of the 'round sunglasses' trend - I think it's huge at the moment! If you've been looking for some, you can find some at Nordstrom.
4

Hemp Barefoot Sandals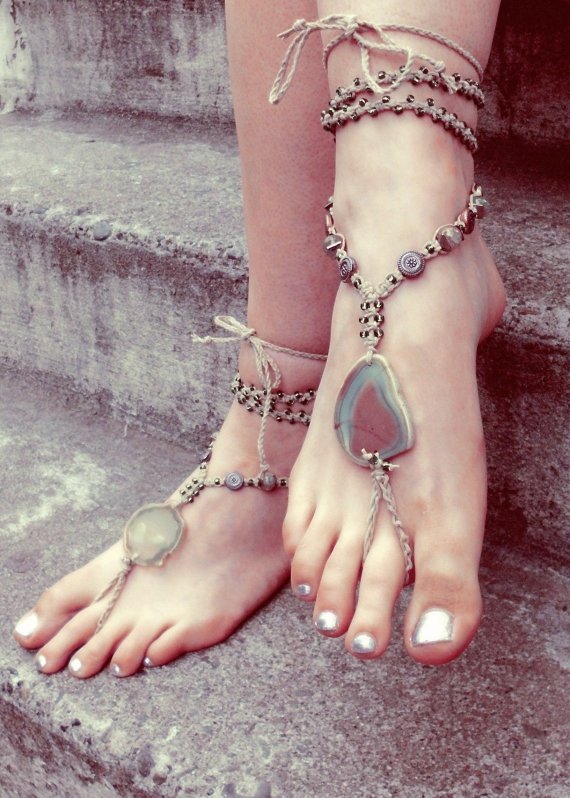 I'm obsessed with these! If you spend your summers walking on the beach or attending numerous bonfires, you NEED these! I hate bringing flip flops to the beach and then having to end up carrying them around. With these, you can go barefoot and still add some style! You can find a ton of different ones on Etsy. Would you wear these?
5

Neon Jewelry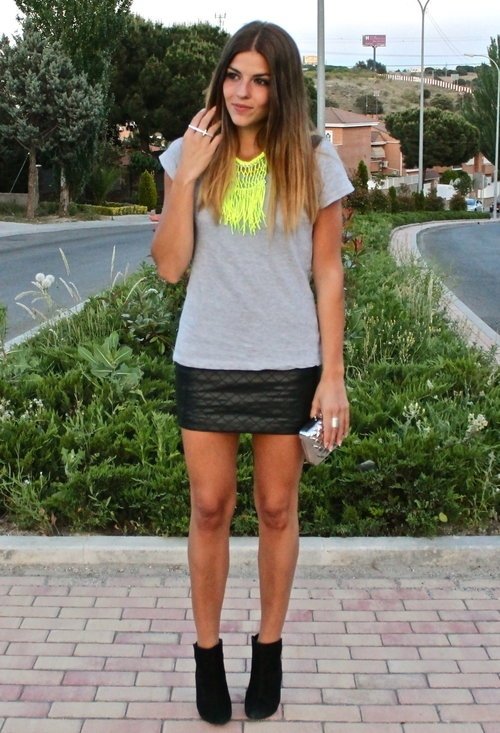 Summertime is the time for bright neon colors. It's such a fun way to add some color to your outfit! You can either go for a statement necklace, or some bangles and bracelets. The neon will contrast really nicely with black and white.
6

Flower Crowns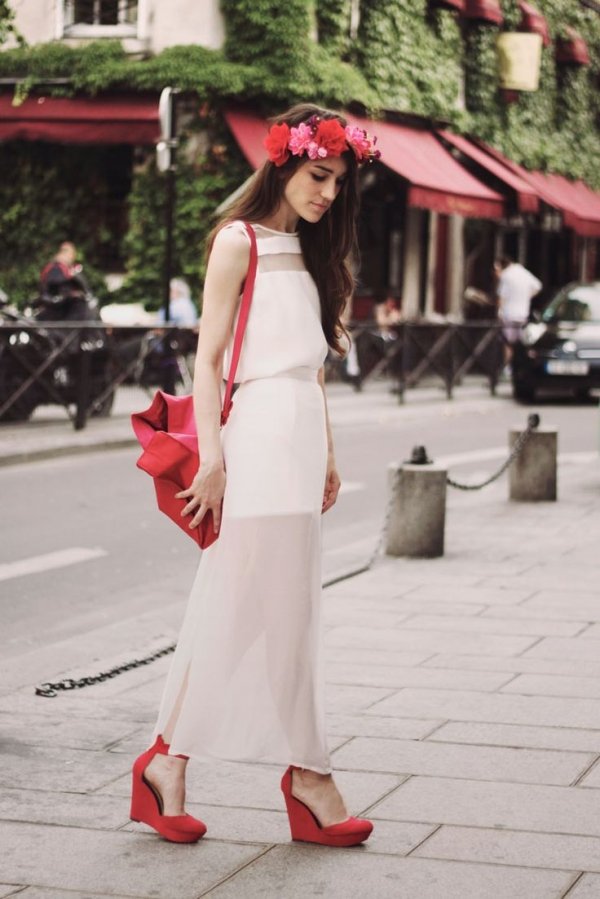 Flower crowns aren't just for music festivals! You can rock them all summer long. I think they add a really cute touch to any outfit. Since you find different colored flowers, you can coordinate to match your outfit! You can find some at Forever 21.
7

Floppy Hat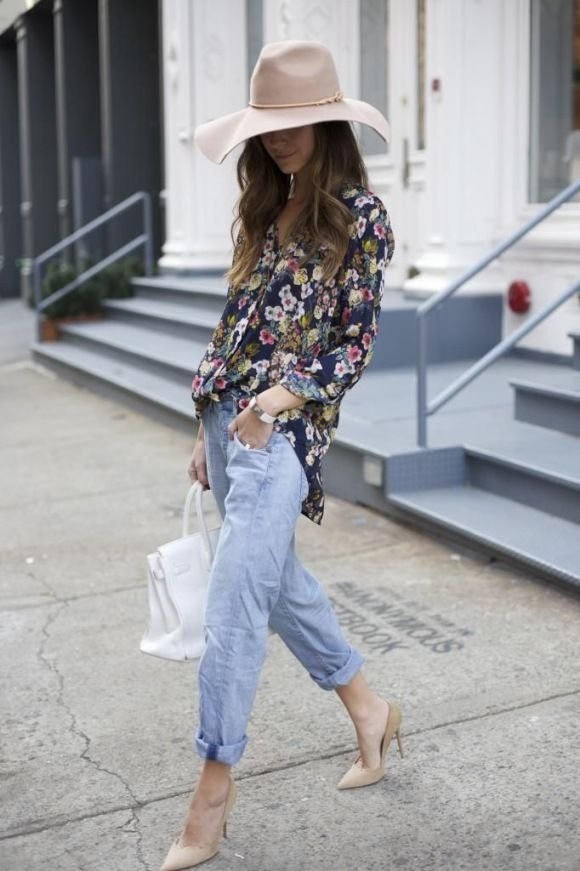 An easy way to earn some major style points this summer is to add a floppy hat to your outfit! It'll give you a boho-chic vibe. I think it's a fun and bold way to spice up your look. What color hat would you want?
Well, there you have it. These are just seven out of many awesome street style ways to accessorize your outfits this summer! How do you like to add some pizzazz to your outfits? Share tips and ideas in the comments section!