7 Street Style Ways You Can Wear Summer Clothes in the Fall ...
By Vanessa
There are so many easy street style ways to wear summer clothes in the fall. It's great because you don't have to get rid of those summer staples! All you have to do is rework them into fall-friendly outfits. We all have that one piece we're obsessed with in the summer - whether it's shorts, a skater skirt, or a flowy dress. With these simple tips, you can totally follow the street style ways to wear summer clothes in the fall.
---
1

Adding Layers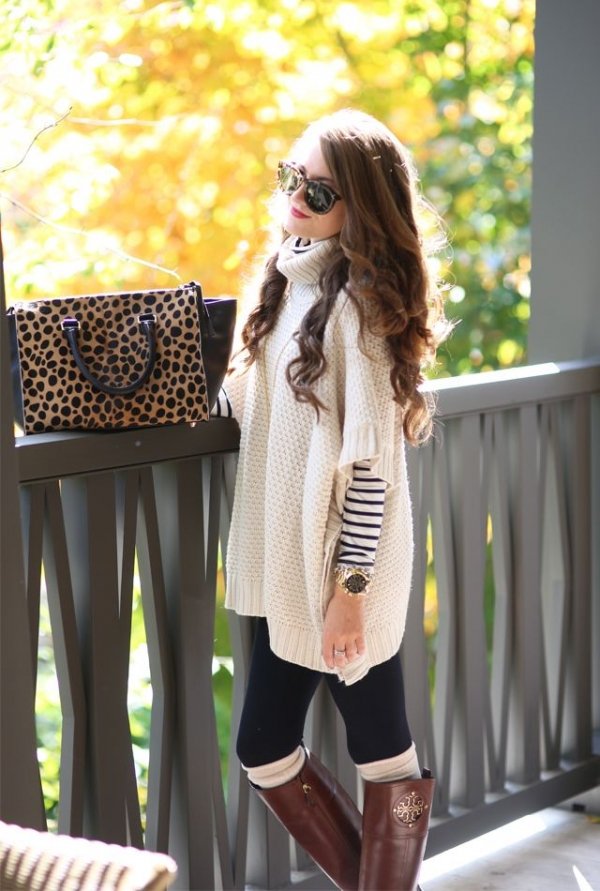 If you're anything like me, your absolute favorite thing about fall fashion is being able to wear layers. You can add neutral and lightweight layers like a scarf or an oversized cardigan over your summer clothes.When it's still early in the fall season, the weather is constantly fluctuating which is why layers make for a great wardrobe choice. This is just one of many street style ways to wear summer clothes in the fall.
---
2

Adding Pattern or Textures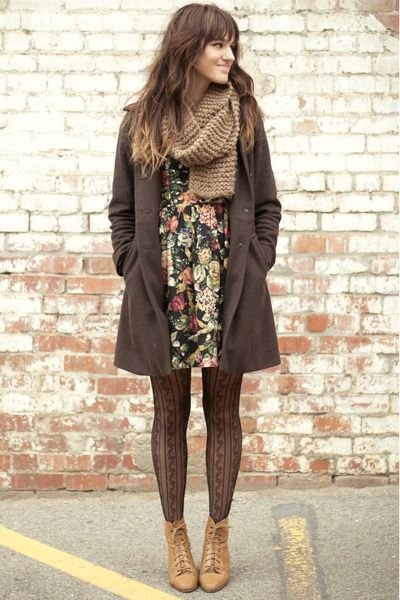 One of your outfit layers should have a varying pattern or texture. That'll help you create dimension! An easy way to do this is by adding contrast with patterned scarf or dress.
Trendinig Stories
More Stories ...
3

Dressing It down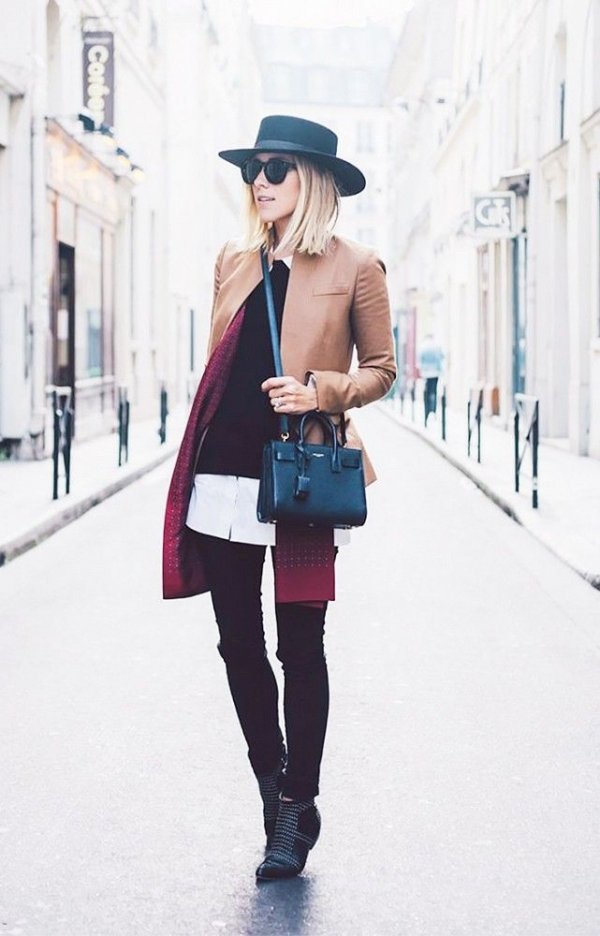 Adding casual pieces like a floppy hat (or even a baseball cap) can help turn your former summer outfit into a fall-friendly one. You can add a cross body bag or some classic converse/ankle booties - it'll give you a more relaxed feel. How do you like dress down your outfits?
---
4

Pairing with Neutrals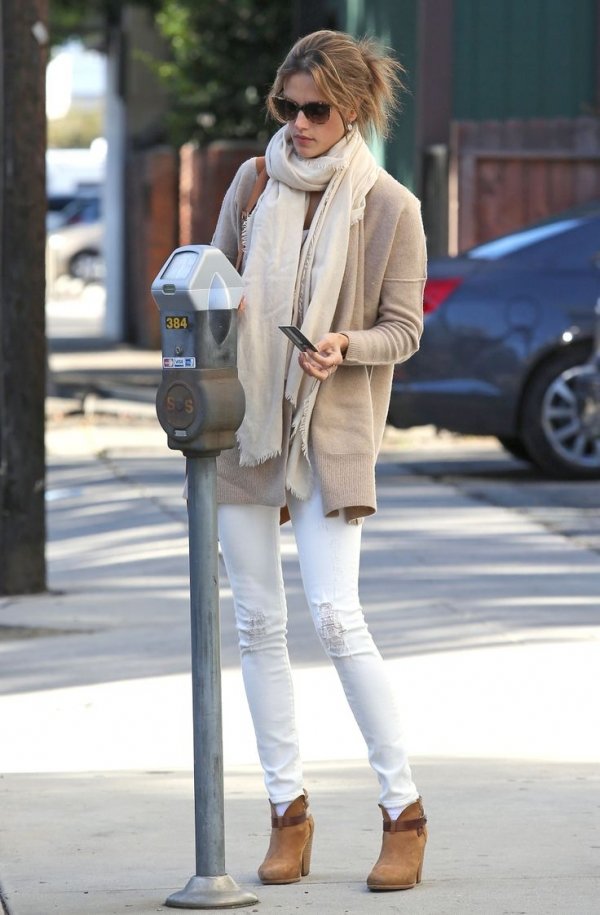 A great way to extend your summer pieces' longevity is to pair those summer hues with neutral tones. If you're wearing a soft color like pink, try to balance it out with shades of grey or brown. It'll make for a great fall color scheme and you'll feel fashionable wearing your favorite summer item.
---
5

Adding Tights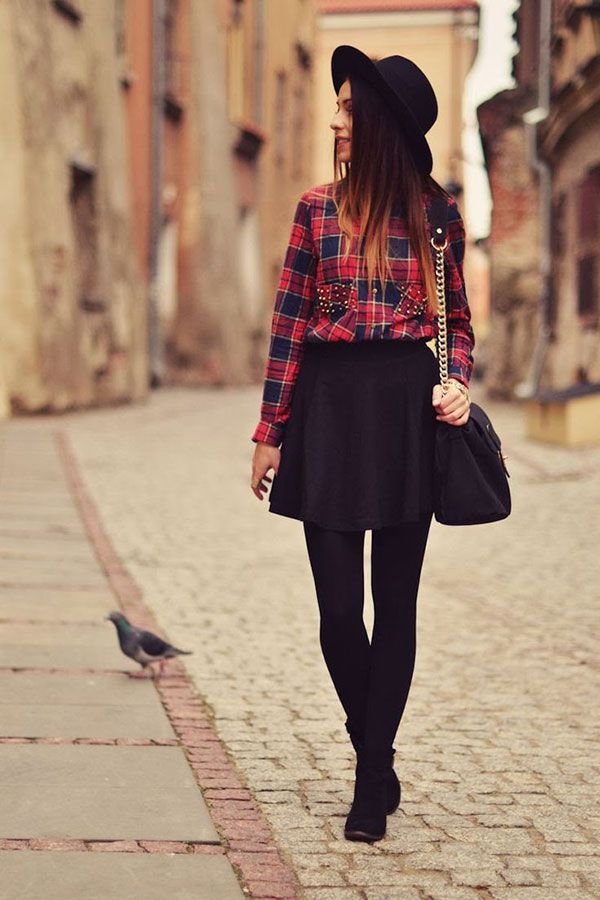 Adding opaque tights to your outfits is probably one of the easiest ways to transition your summer pieces into fall. Whether you're wearing your favorite summer dress, skirt, or shorts, black tights are always a cool addition. If you want to add a little pizazz to the look, try going with colored or patterned tights!
---
6

Wearing Bright Colors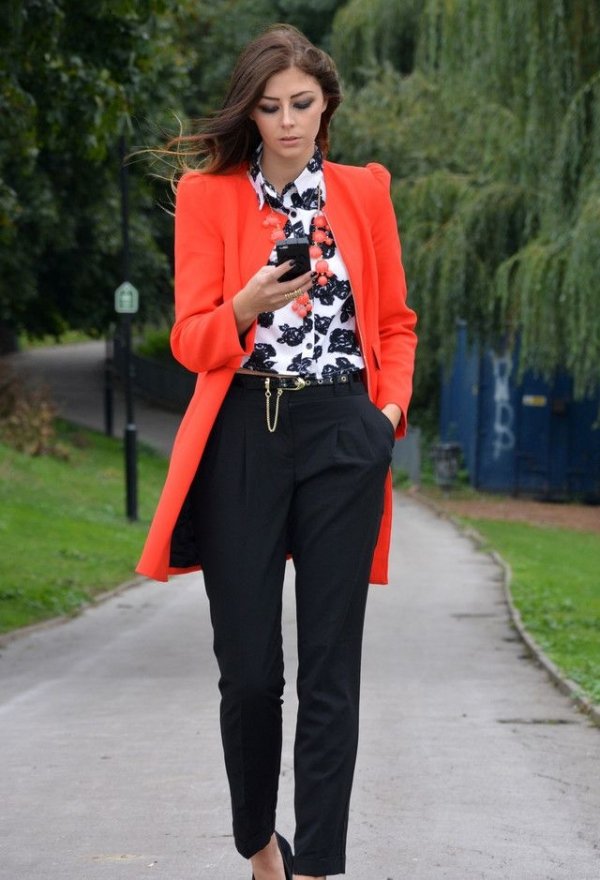 In the summer, everyone paraded around wearing bright neon colors. Who said that needs to stop? You can totally bring your vibrant colored accessories/shoes/coat, or whatever else it might be, into the new season. Since it's already a statement piece, try to keep the rest of the look fairly simple. You could always pair a bright colored jacket with a classic black and white outfit.
---
7

Swap the Basics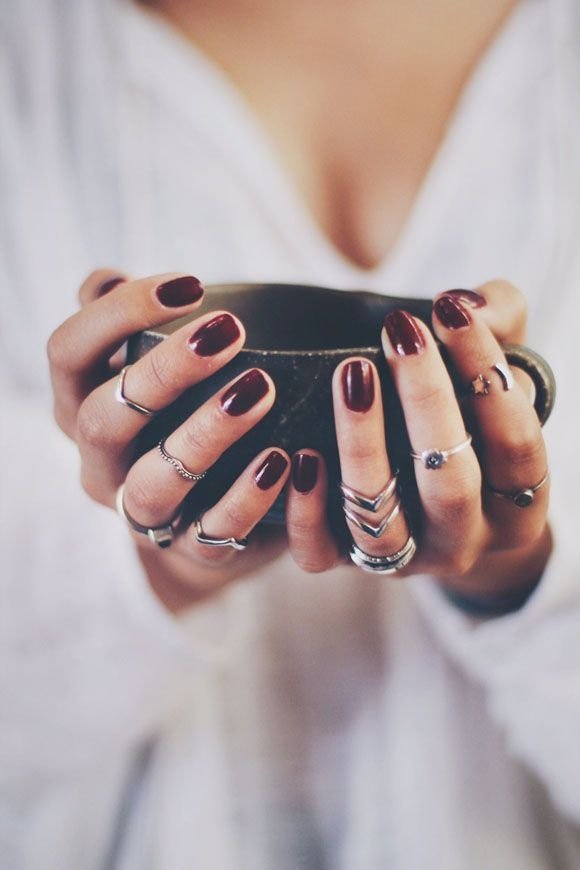 One important way to transition your favorite summer pieces into the new season is by swapping the basics. For example, when it comes to shoes, it's time to change up those flats for some ankle booties! You should also swap that soft pastel nail polish color for a more earthly tone like grey, brown, or even black. Don't forget to add jewelry to the ensemble!
Well, there you have it. These are just seven out of many awesome and easy street style ways that you can wear your summer clothes in the fall! So, instead of storing all your summer pieces in the back of your closet, try creating new outfits with them. How do you like to incorporate and transition your favorite items into a new season?
---
Comments
Popular
Related
Recent