COMMENT
It's always tough to put away the all-black outfits but now that winter's over, it's time to start adding warm colors to our outfits again! There are so many easy and subtle ways to add color to your spring wardrobe and hopefully these tips will help you! If you have any tips you'd like to share, feel free to do so in the comments.
1. Change up Your do'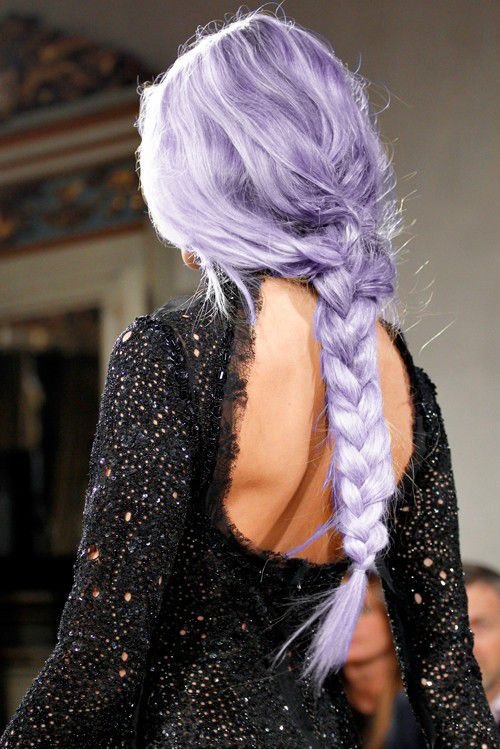 The trend of pastel-colored hair is back! Recently, celebrities like Disney Channel's Debby Ryan and Hilary Duff have embraced the trend and changed up their hair. It's the perfect way to add color to your spring wardrobe because, well, you'd always have a pop of color on you! P.S. if you're not ready to take the plunge and actually dye your hair, you can try using hair chalk instead! That way, you can get a feel for the new color and decide if you really want it or not.
2. Brighten Those Nails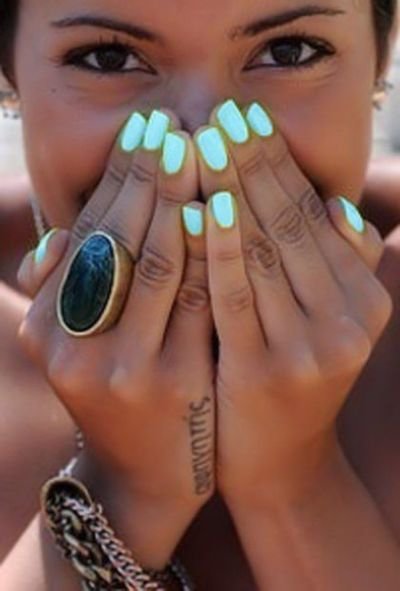 A good manicure is always important! Whenever my nails are painted a bright color, it always lifts my mood. Is that weird? Anyways, you can choose between bright/neon colors or the soft/pastel ones; both options will help you add some color to your spring wardrobe!
3. Accessorize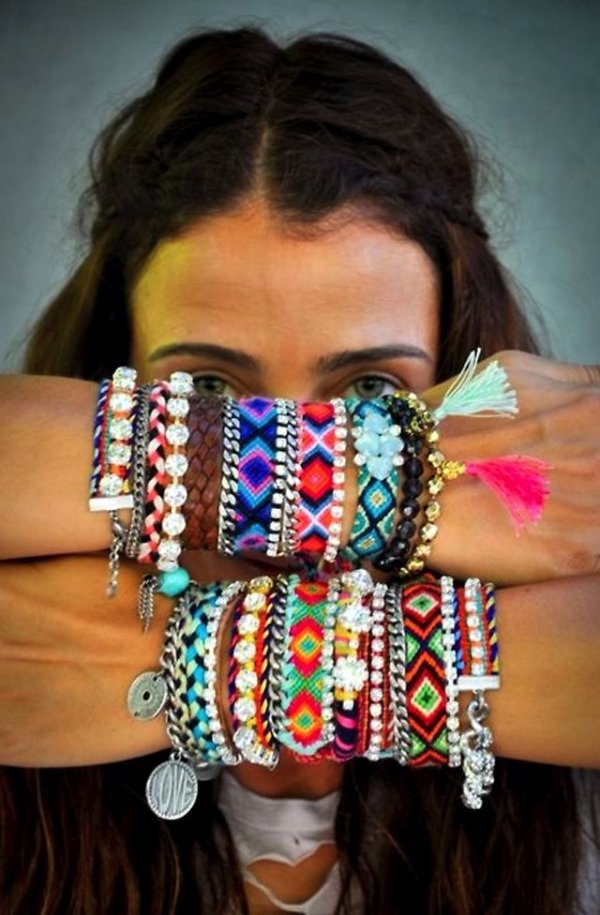 One of my favorite things to do is accessorize! There are SO many ways that you can add color to your look with the jewelry you wear. You can fill your arms with bangles and/or bracelets, wear colorful rings on your hands, wear a colorful feather in your hair, etc. Accessories are a great way to express yourself and really add some magic to your outfit.
4. Clutch on to Some Color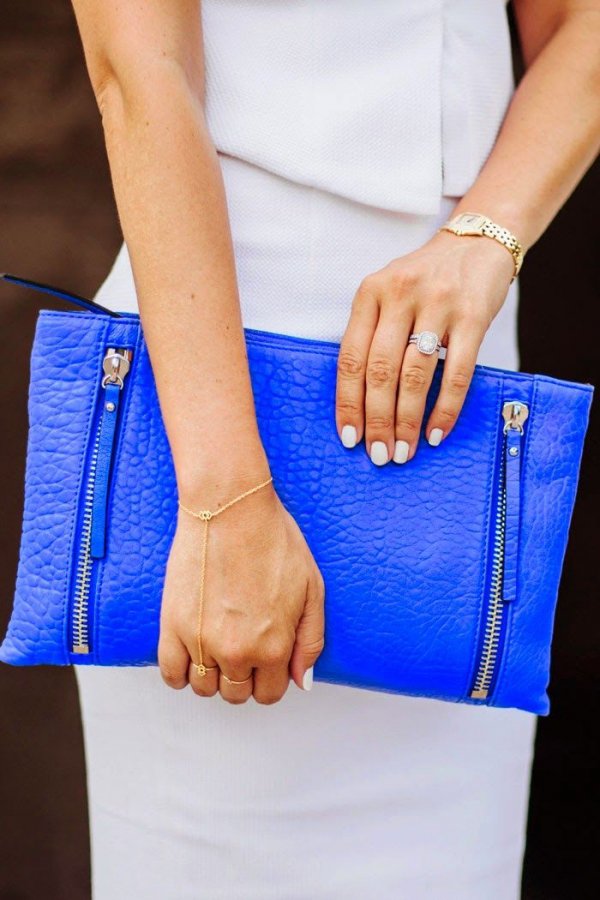 A fun way to spice up an otherwise boring outfit is to have a colorful purse. I prefer clutches because I think they're a lot more convenient but it's totally up to you! Try this blue one from aldoshoes.com - it's also available in three other colors! It's great for a subtle but powerful touch.
5. Take a Walk on the Wild Side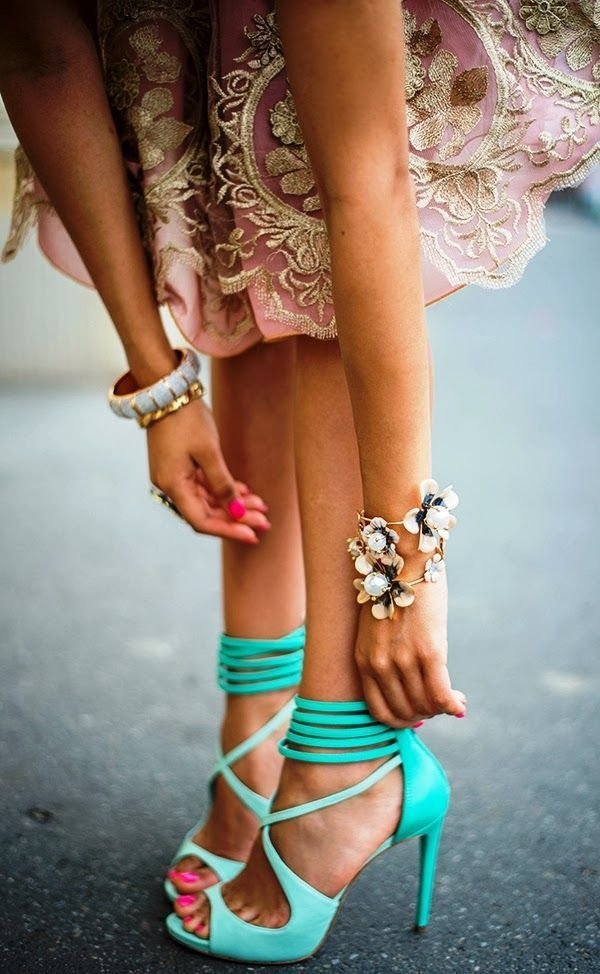 Take a note from Carrie Bradshaw's style book and wear some daring shoes! Whether it's a printed wedge/flat or some neon-colored stilettos, you can use your shoes to make a fashion statement. Which color do you think would turn heads most?
6. Add a Pattern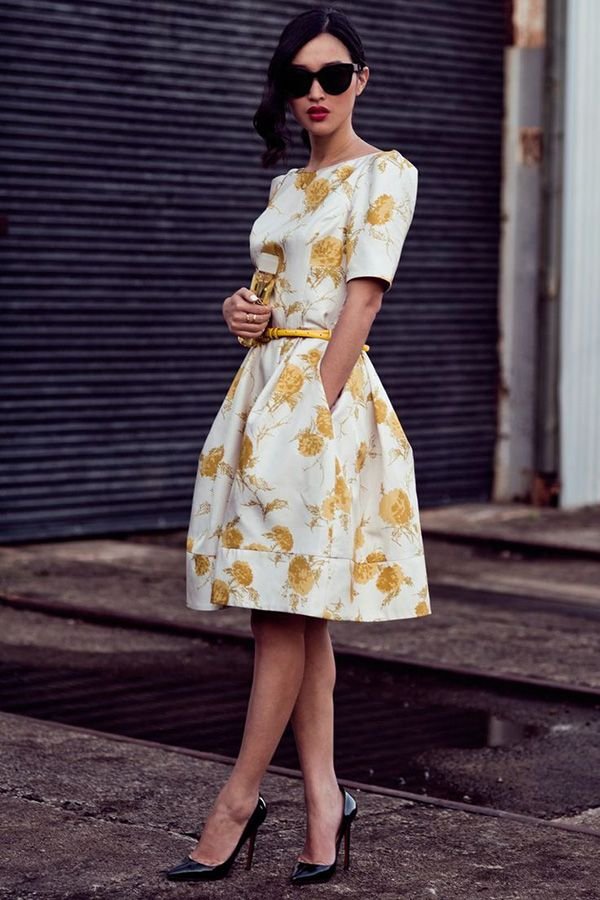 Wearing patterns is one of the easiest ways to add some color to your outfit and wardrobe. It doesn't have to be anything crazy like multi-colored polka-dots; any simple contrast will work fine. Personally, I'm a big floral lover. I think it's sweet, feminine, and can definitely give your outfit some life with it's colors.
7. Makeup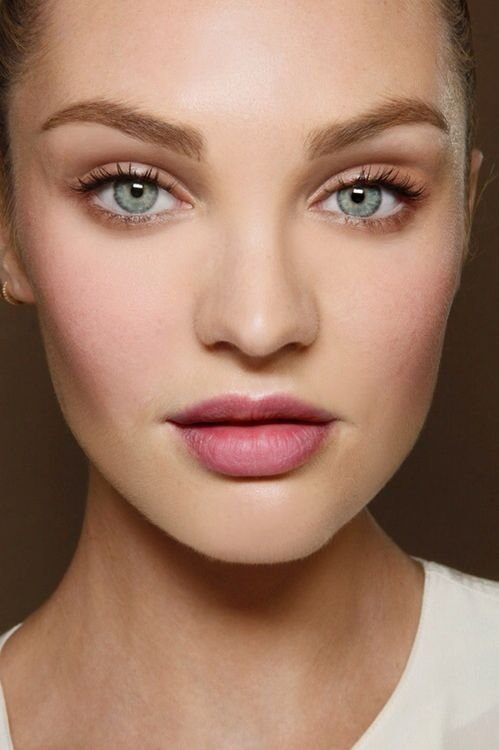 If you're set on wearing a neutral-colored outfit, there's still a way that you can add some color to your look... on your face! I mean, a bold red lip can work wonders. That would look amazing with an all-black or all-white outfit! You can also opt for a subtle lip but some colorful eyeshadow.
So, there you have it. These are just seven (out of many) street style ways to add some color to your spring wardrobe this year! If you have any tips/ideas, feel free to share them in the comments - we love hearing back from you all!
31 DIY Carnival Games for a Rockin' Party ...