COMMENT
For the first time ever, Pantone's color of the year is a blend of two colors, Rose Quartz which is a pastel pink and Serenity which is a powder blue shade. While they look gorgeous together, we also think they're just as pretty by themselves. Check out these street style photos for ideas on how to style these two stunning shades!
1. This Asymmetrical Coat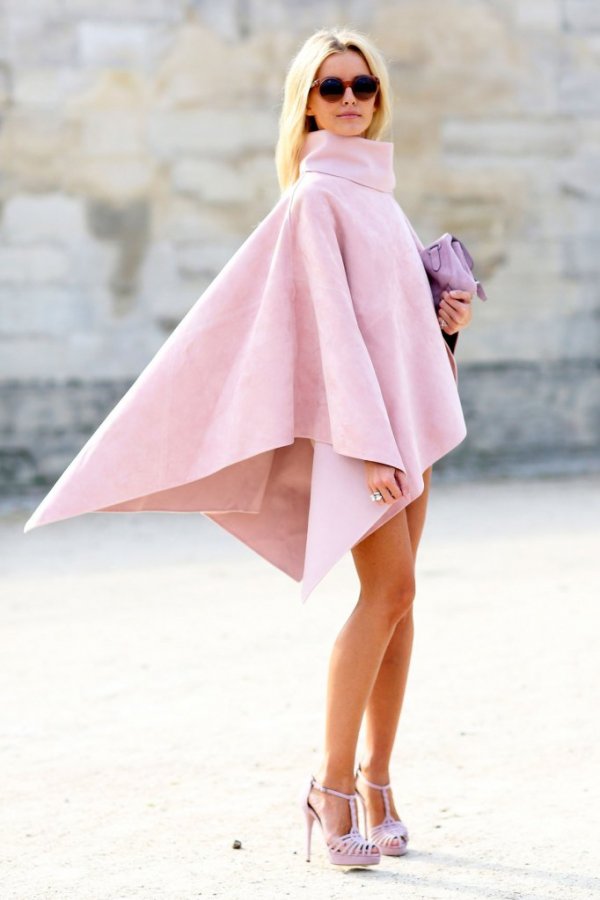 2. Oversized Sweater with a White Skirt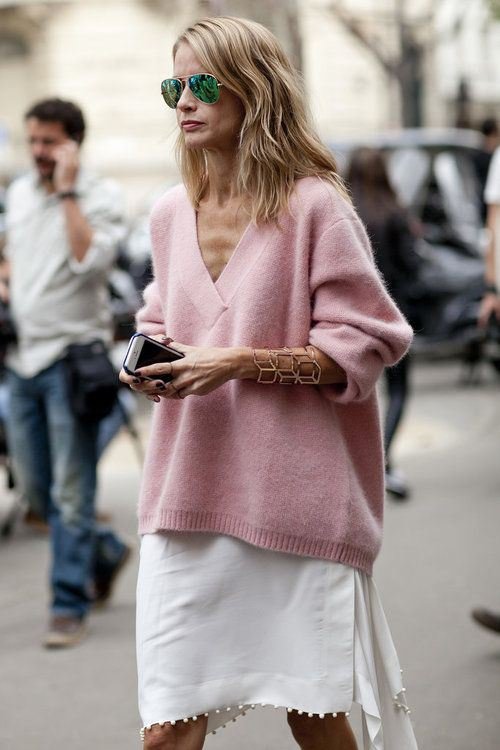 3. Skirt and Lace Top in Serenity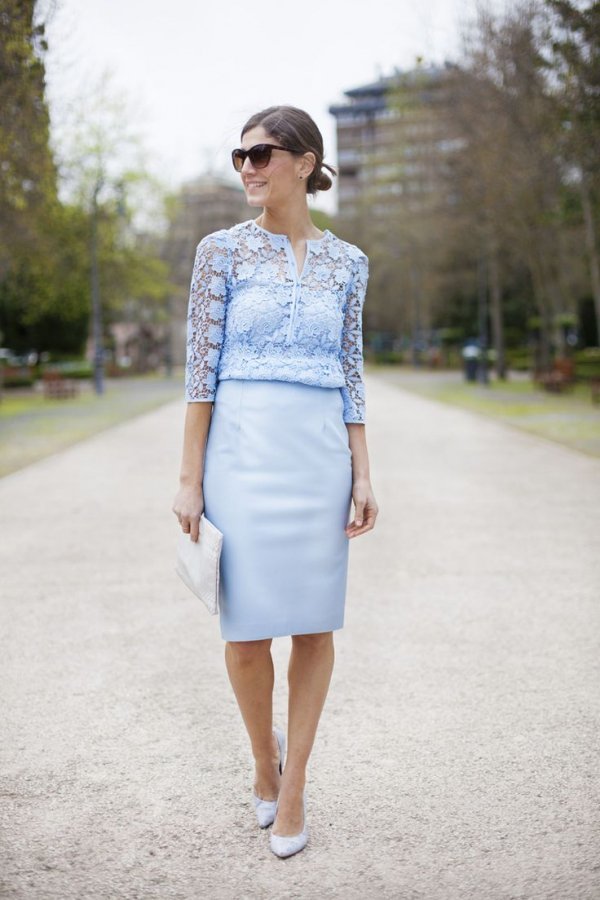 4. Matching Coat and Bag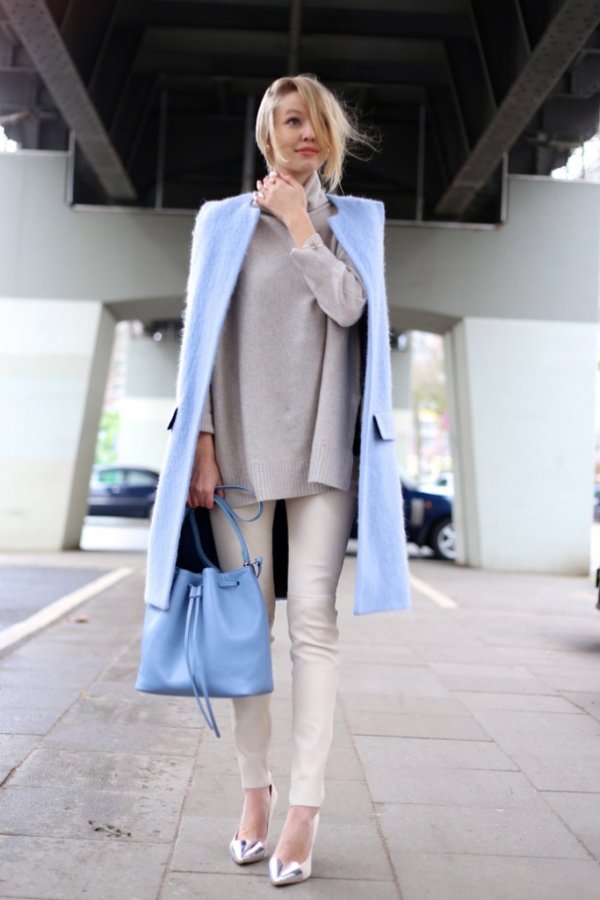 5. Rose Quartz Dress with a Serenity Bag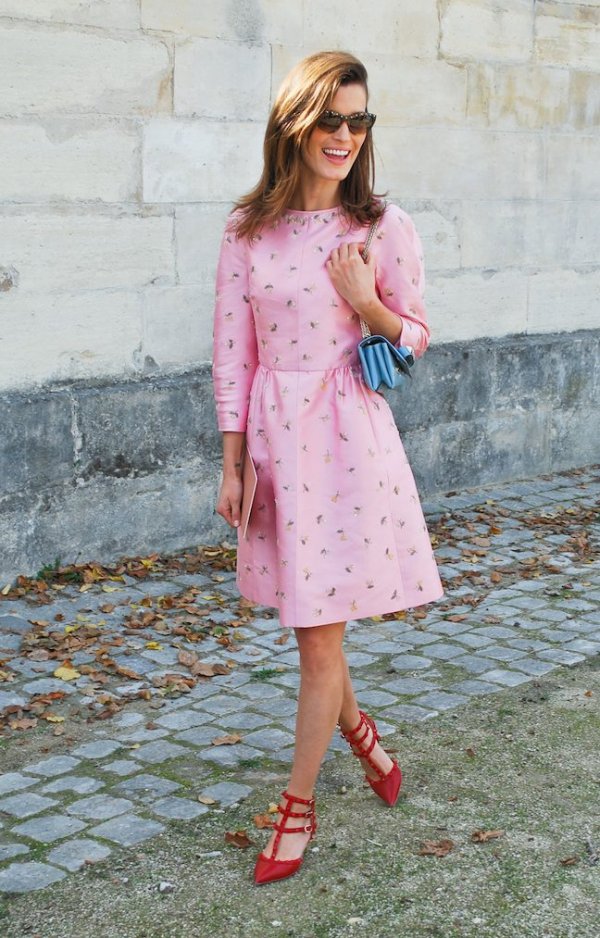 6. Fun with Prints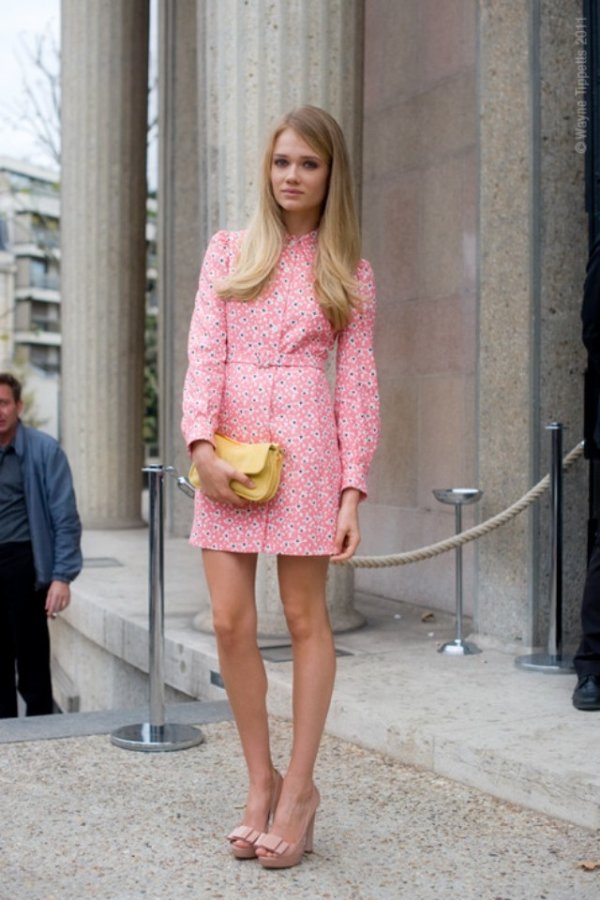 7. Combine the Two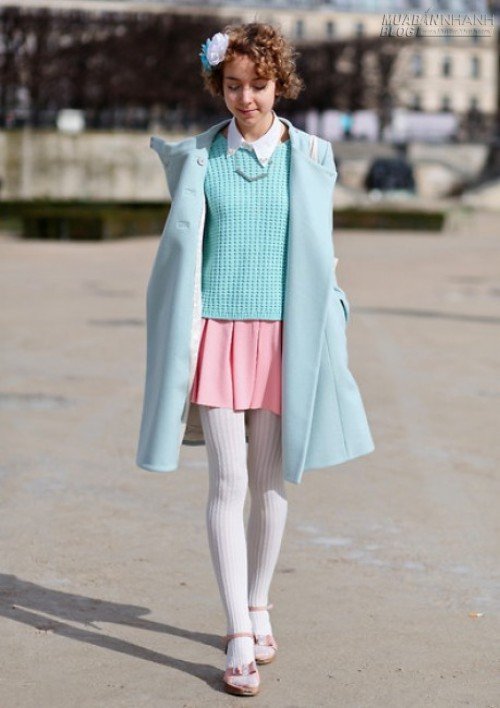 8. Another Cute Combination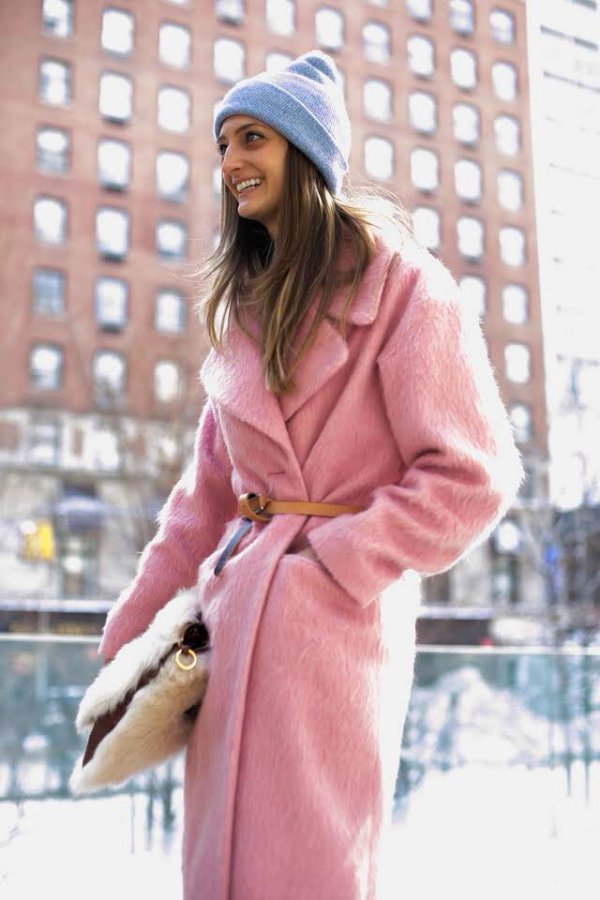 9. Black and Blue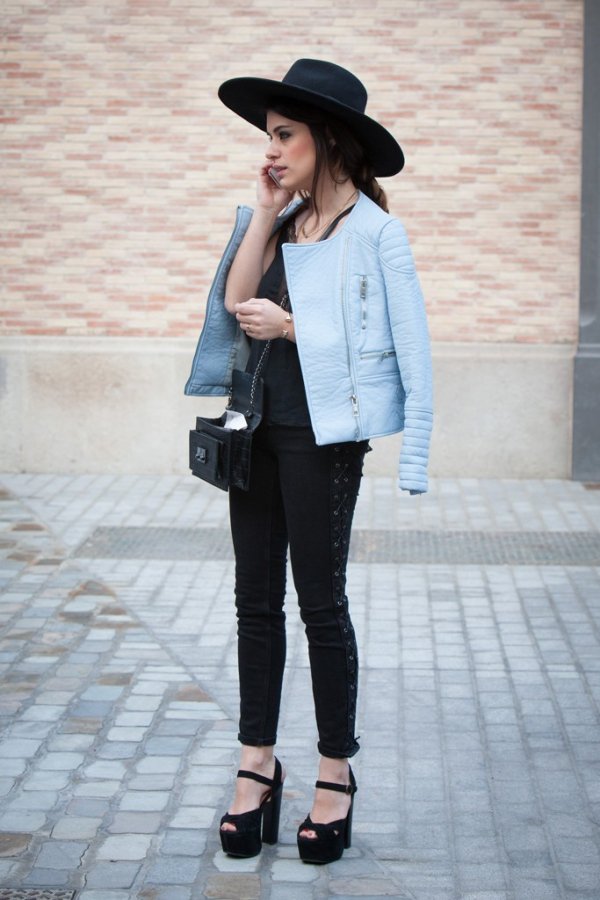 10. Quirky Pantsuit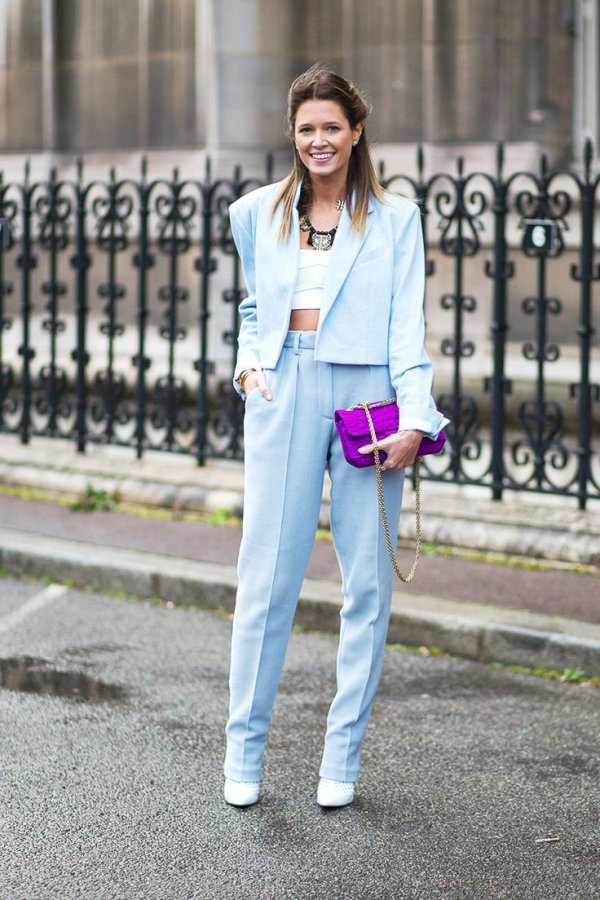 11. Shades of Blue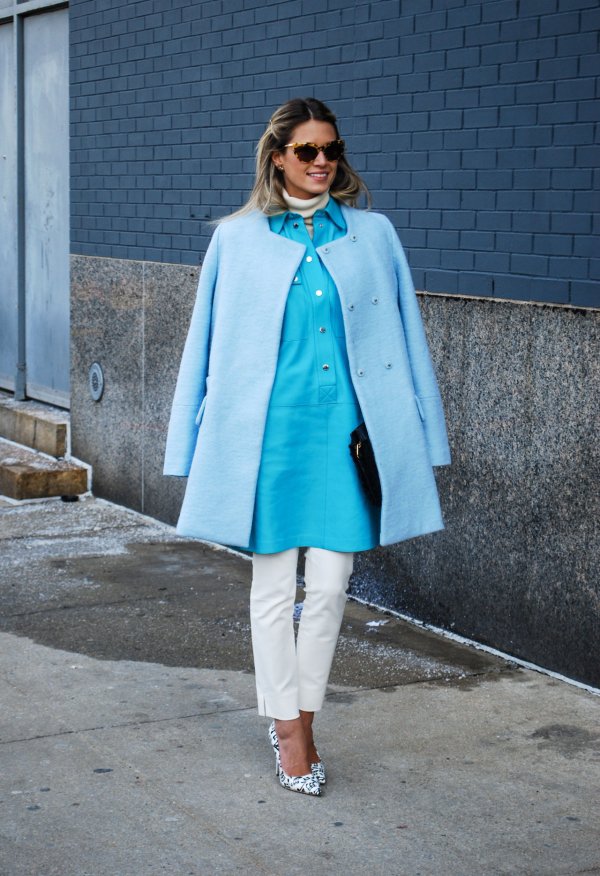 12. Turtle Neck Sweater and a Fuzzy Clutch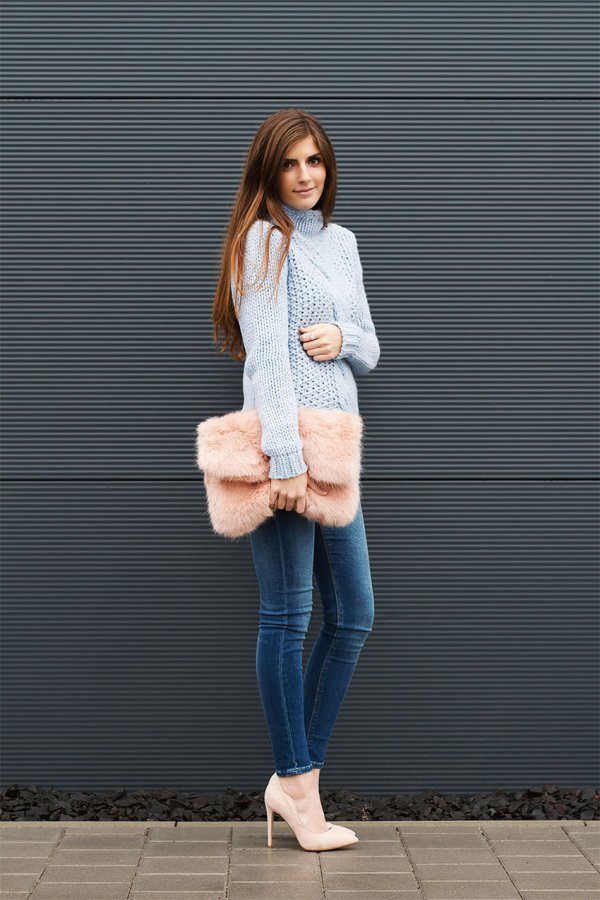 13. Loose Pants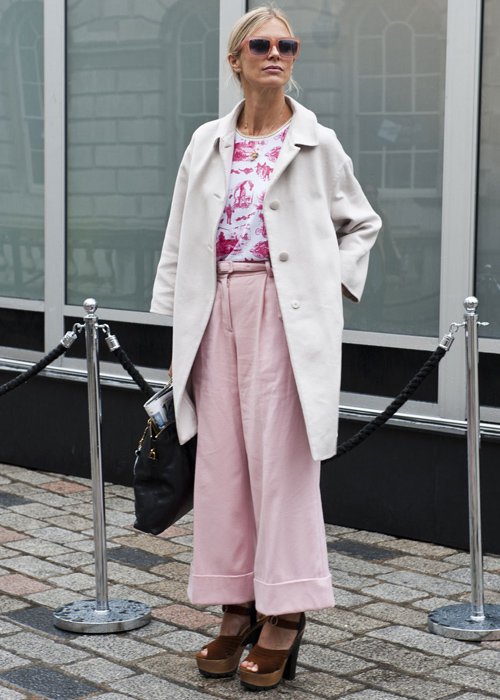 14. Tulle Skirt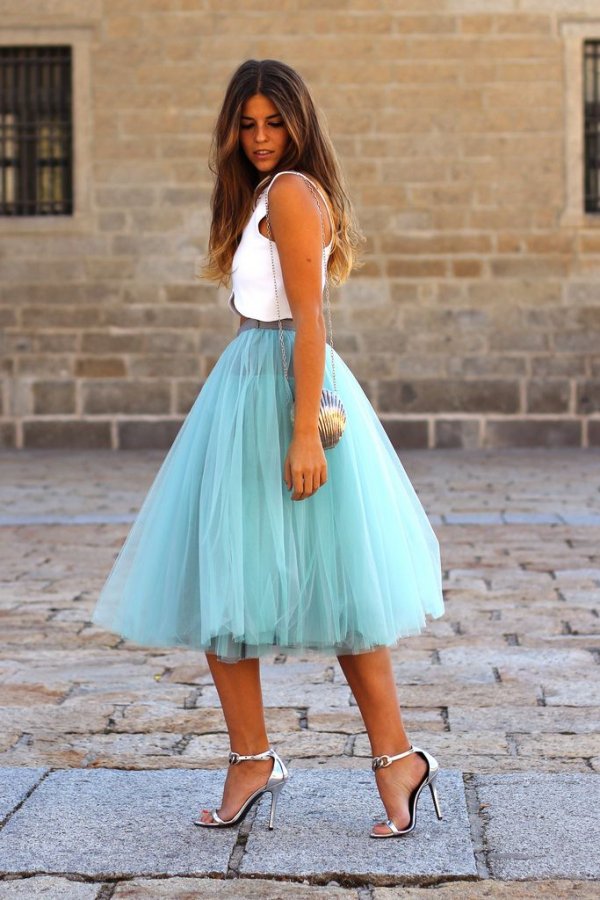 15. Printed OUterwear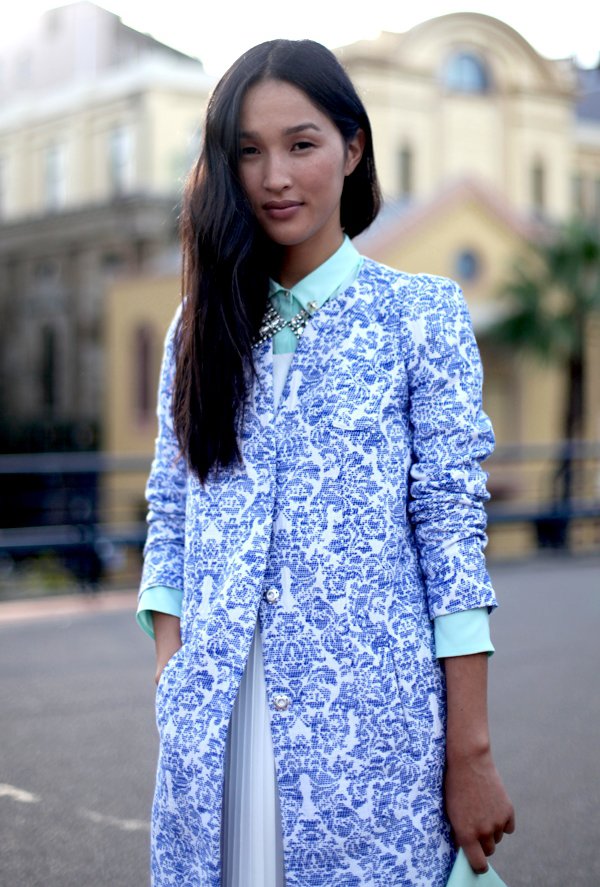 16. Midi Skirt with White Top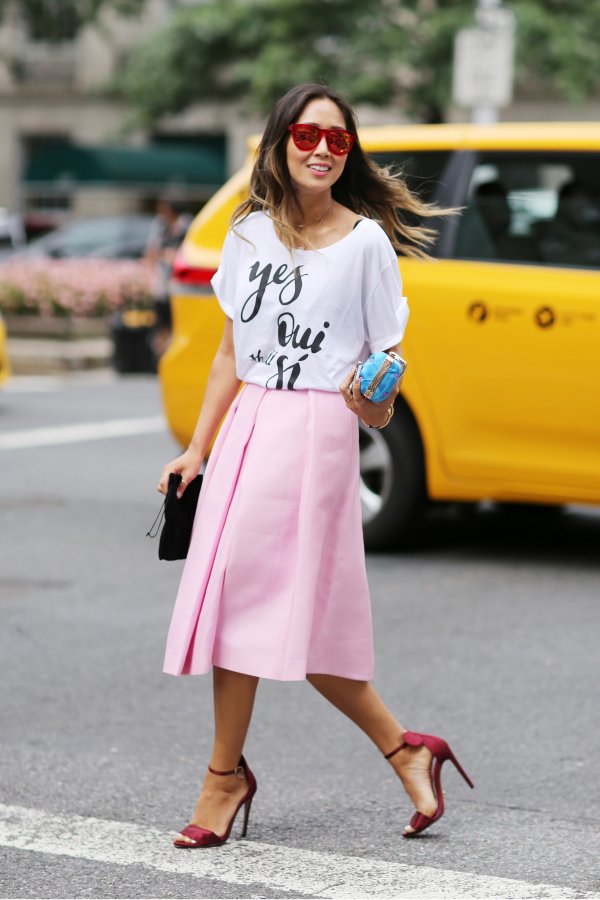 17. Pink Top with Jeans and Leather Jacket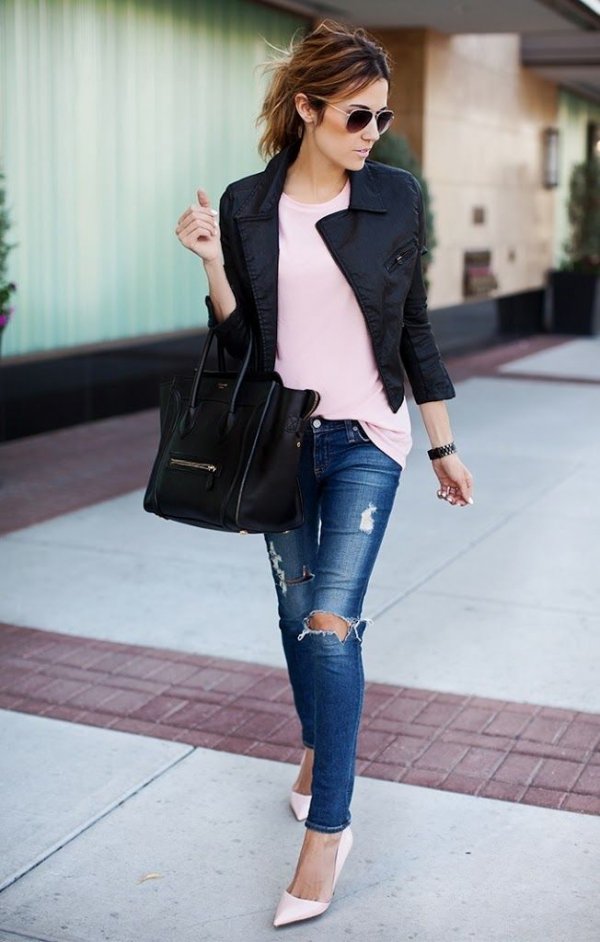 18. Add Light Grey to the Mix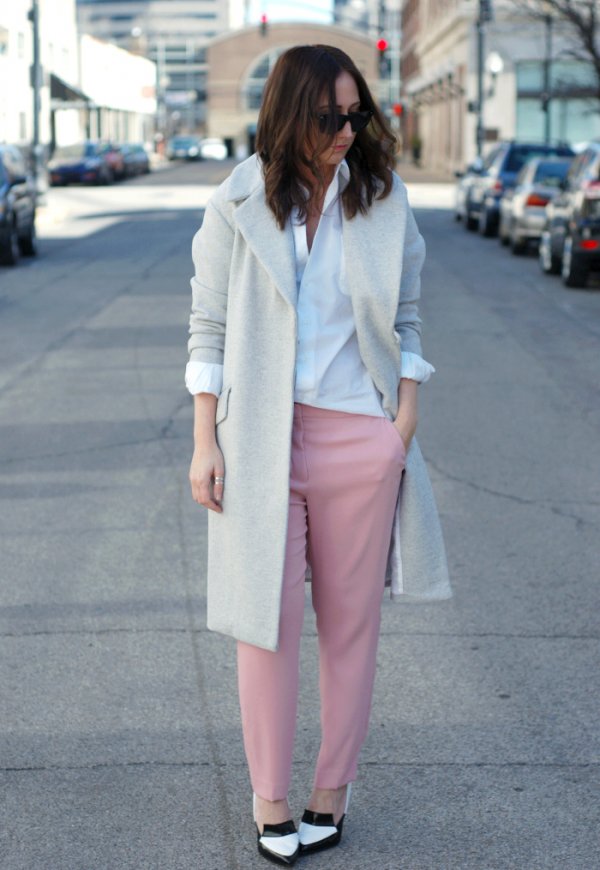 19. Brighten It up with Some Orange and Red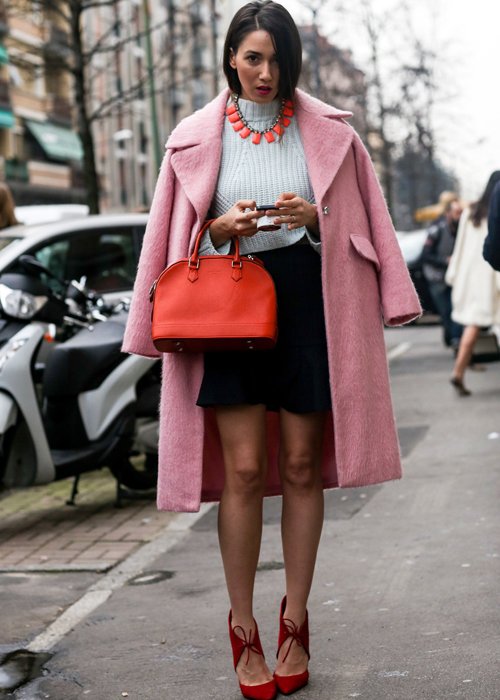 20. Sweater Top and Skirt
21. Matching Hair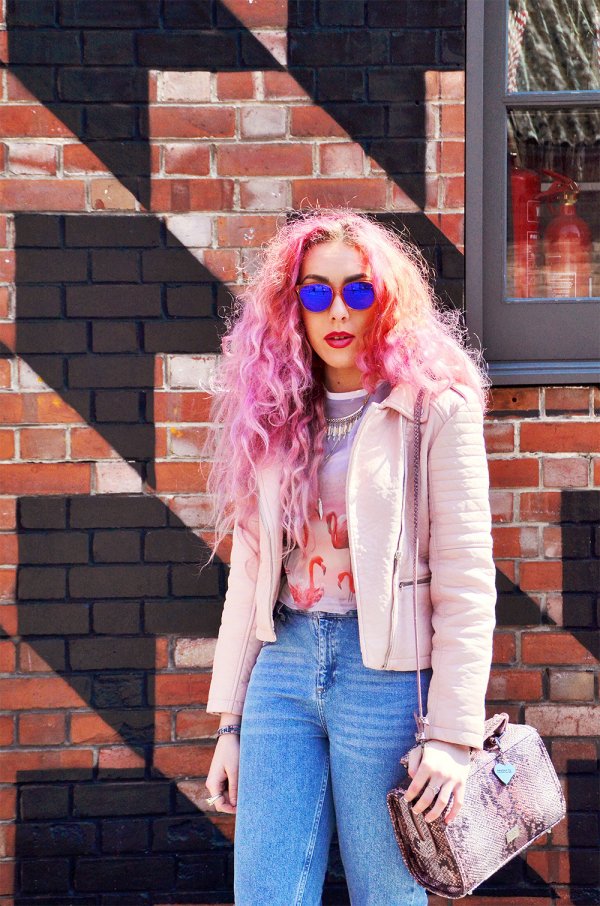 21 Tips on How to Choose between Two Guys ...