My everyday struggle involves making plans and wanting to look super cute, only to realize that I have about five minutes left before I'll miss my bus. It's not that I'm trying to hit Cara Delevingne and Kendall Jenner's trendy "going out to coffee like it's a runway" level, though it would be nice if they could share their secrets on how to expertly put together an outfit that makes you feel like an ultimate diva. Here are some last minute street style looks you can definitely pull off!
Table of contents:
1

Faux Leather Leggings Instantly Turn Any Outfit from Drab to Ultra Glamorous. Also, Check out Those Shoes!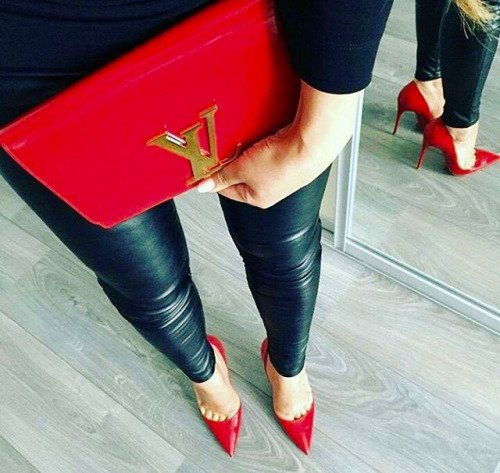 2

Pair Your Boyfriend Jeans with White Sneakers and a Black Top for a Polished Yet Relaxed Look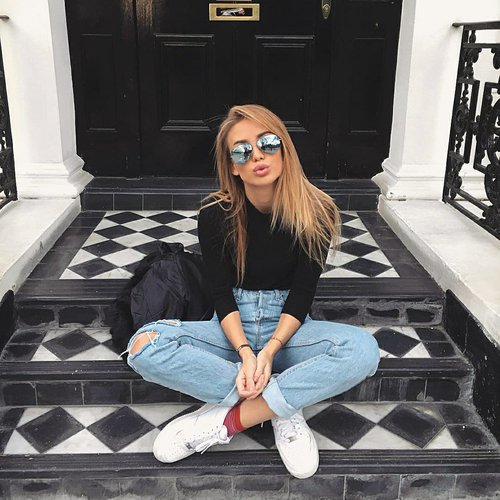 3

Stop What You're Doing: Chucks and Maxi Dresses Make the Perfect Pairing!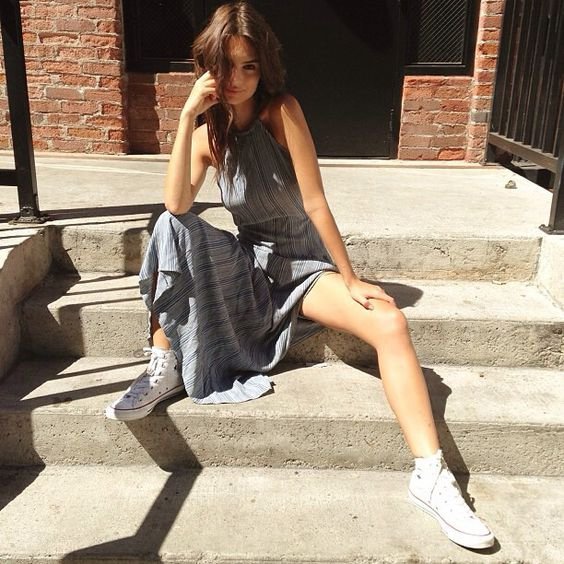 4

Heading to Brunch with Your Girls? Throw on a Midi Skirt and a Pair of Heels!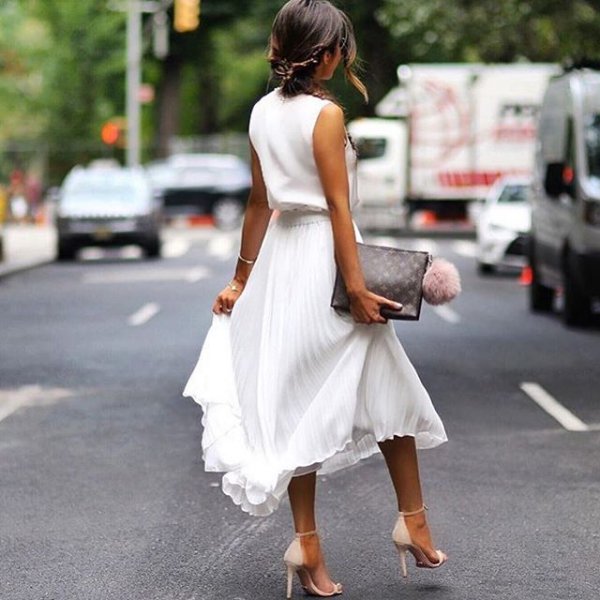 5

Fact: It's All about the Accessories. Add Some "oomph" to Your Outfit with Nude Heels and a Killer Bag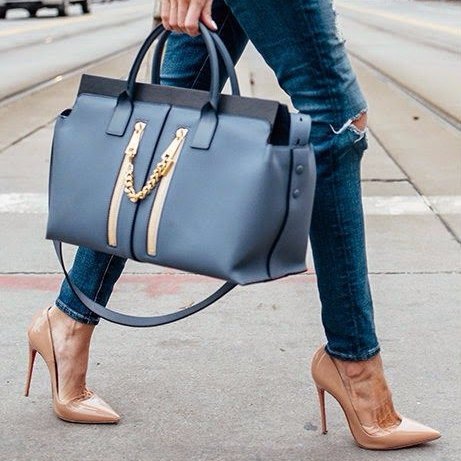 6

Take Your Booties to the Next Level by Rocking Them with a-line Skirts
7

Layer Your Casual Outfit with a Trendy Jacket. No One Will Know It Only Took You Five Seconds to Come up with Your Sexy Style!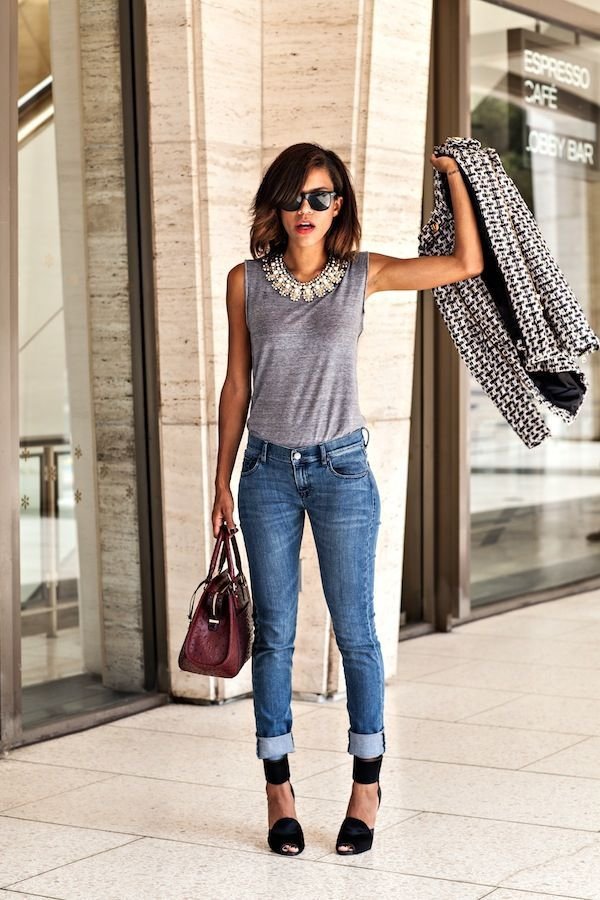 8

I'm a Firm Believer in the Fact That Every Girl Should Have a Crop Top in Her Fashion Arsenal, No Matter Her Height, Shape or Size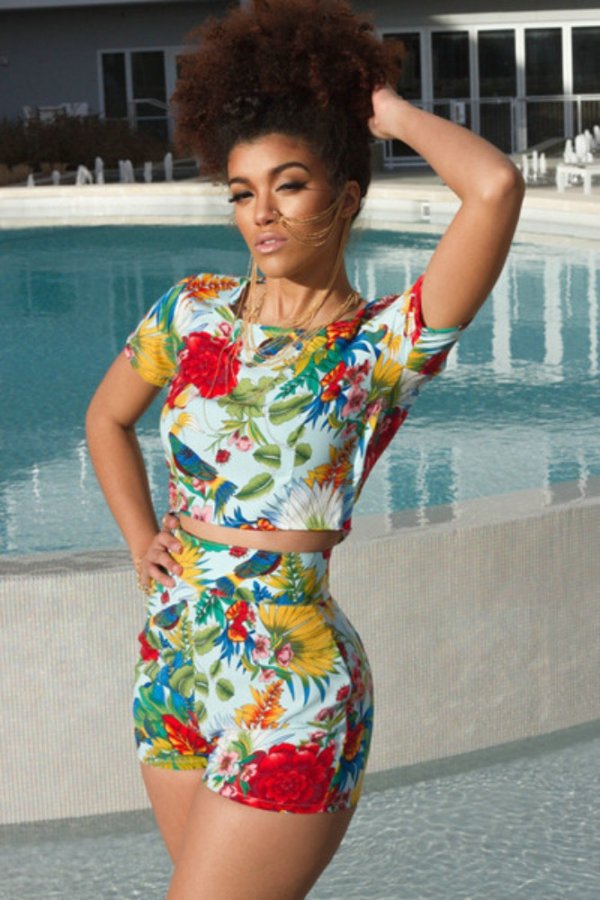 9

Combine a Sexy Crop Top with a Flirty Midi, Killer Shades and You're Good to Go!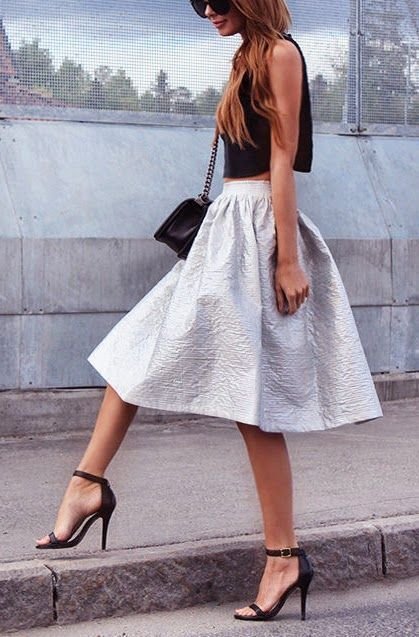 10

Keep It Simple with a Stylish Blazer and Your Favorite Pair of Jeans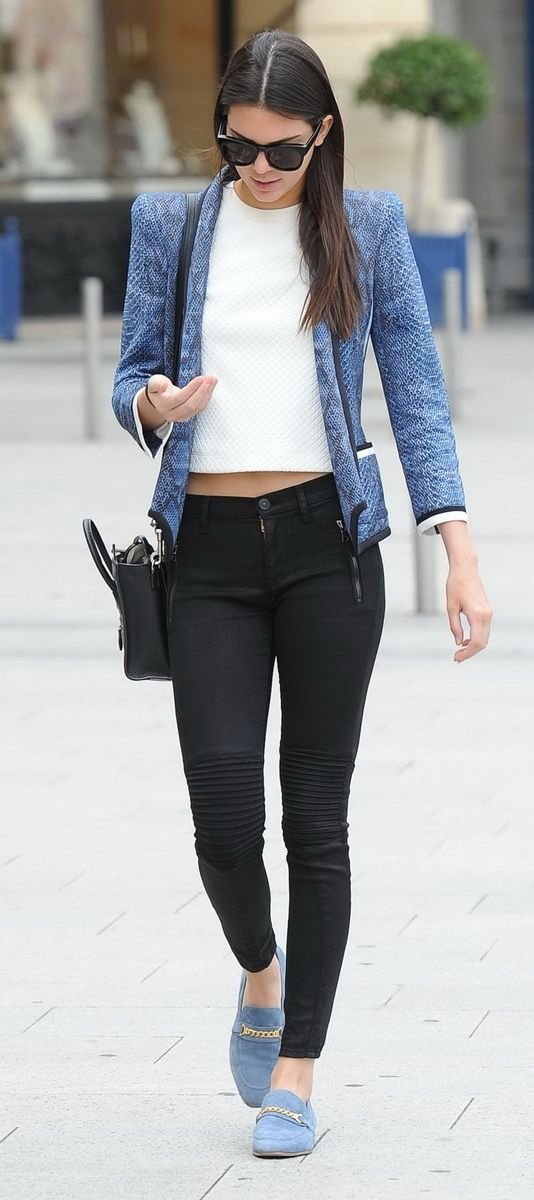 11

It's Easier to Dress Prints up and down Depending on What Look You're Going for or What Venue You'll Be Hitting up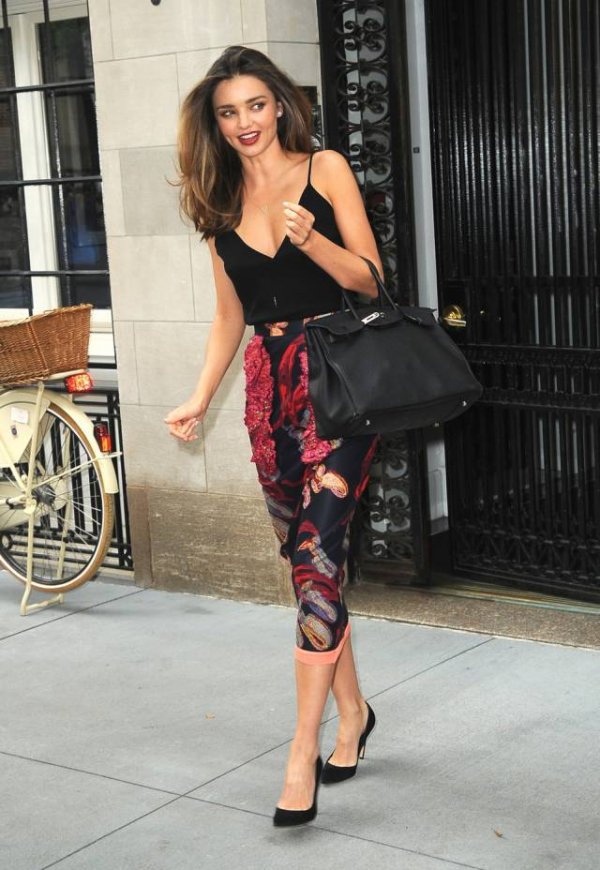 12

Sometimes, Keeping Your Footwear Simple Speaks More Volumes than an Exaggerated Heel

13

If You Have a Couple of Plans Lined up, a Happy Medium Would Be a Simple Black Dress and Bold Shoes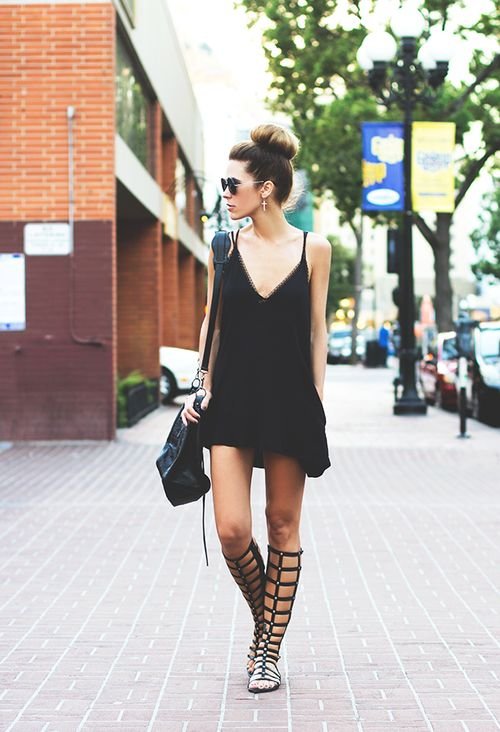 14

Dress up Your Jogger Pants with a Cute Top and Killer Shoes

15

Let Your Outfit Speak for Itself. Say Yes to Black Faux Leather Shorts and Booties
16

When in Doubt, Wear All Black Everything (with a Hint of Color)!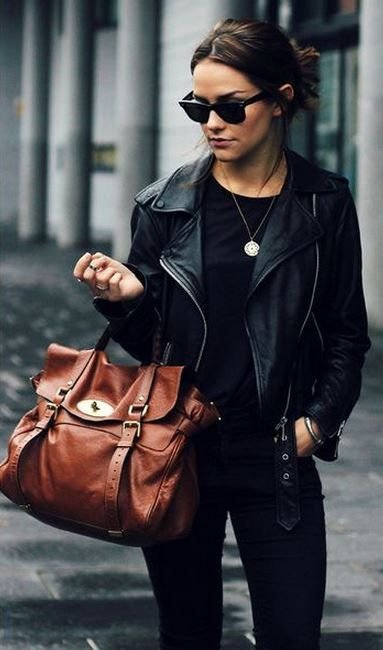 17

Stripes Will Never Not Be Stylish!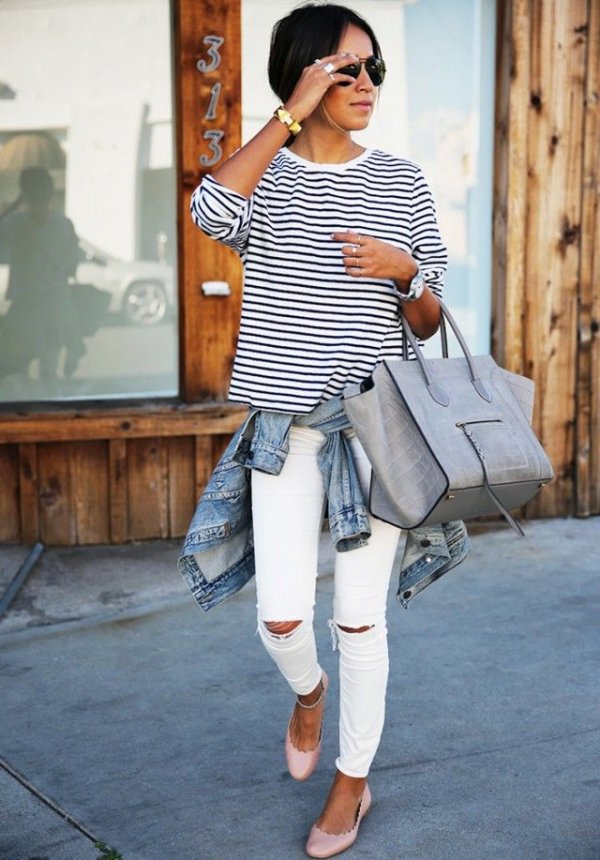 What are some of your go-to outfits? Let us know in the comments below!
Please rate this article