How to Pull off the Track Pants Style ...
By Eliza
I was kind of skeptical when I heard that track pants were trending for something other than running. It's true - track pants are having a moment and you can easily pull them off for a variety of instances, including work and play. Need some inspiration? You're not alone. I needed lots of help with this one. Use these photos to help you get the look perfect each and every day.
---
1

Paired with a Slouchy Shirt and Heels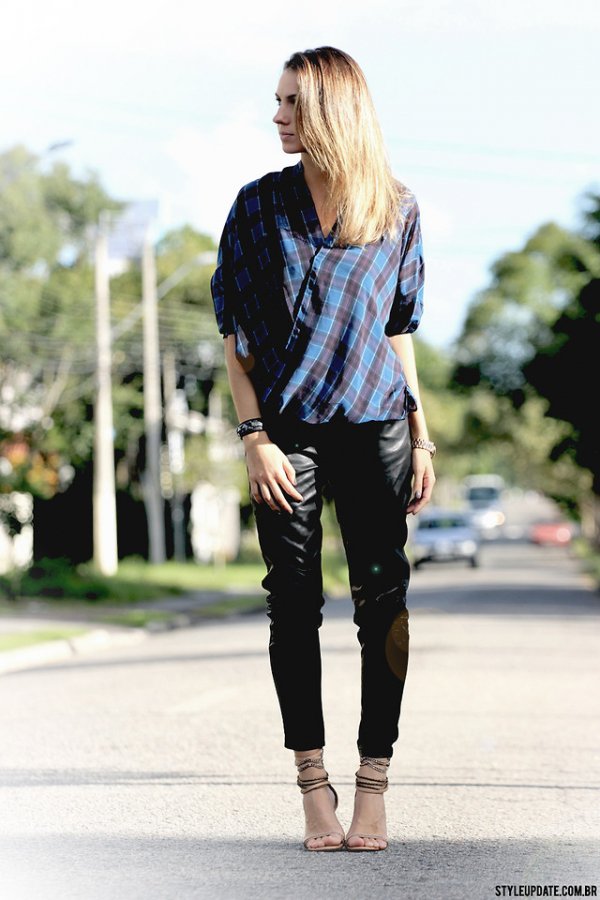 These track pants look so great that you can't even tell they were once designed for exercise.
---
2

Color Blocked Track Pants with a Solid Shirt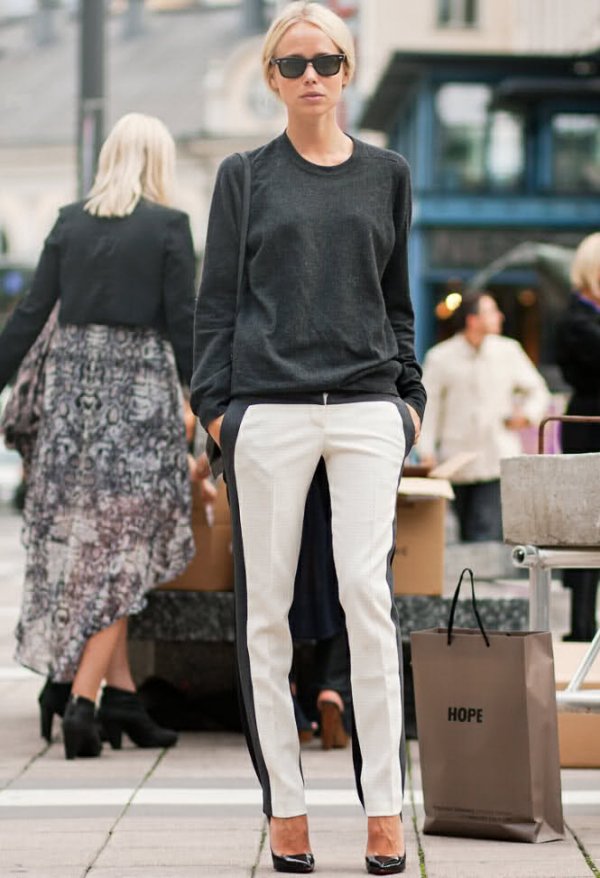 These color blocked pants look great with the black top, but you could easily pair them with bright colors too.
---
3

Striped Track Pants and a Fedora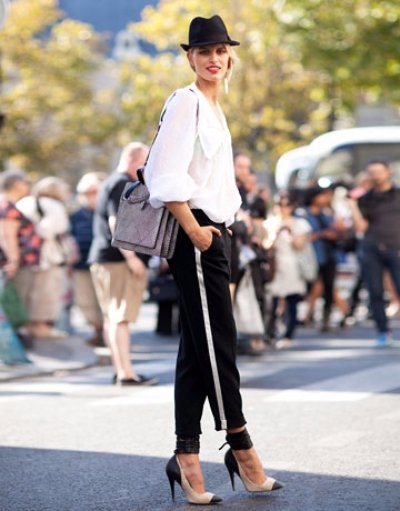 This look is part casual, part dressed up so you can rock it any number of places.
---
4

Try Them in Red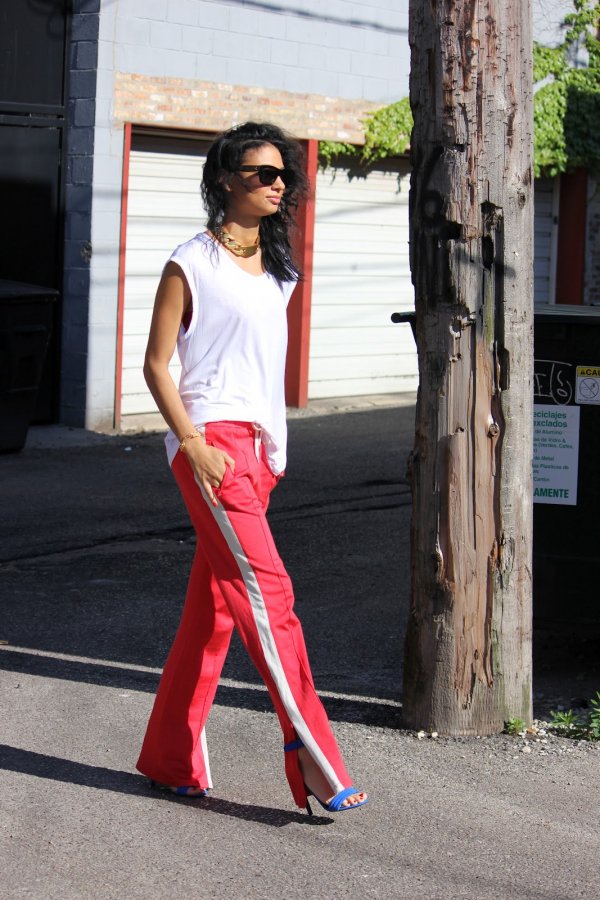 What girl doesn't need a pair of bright red track pants in her closet?
---
5

Go Casual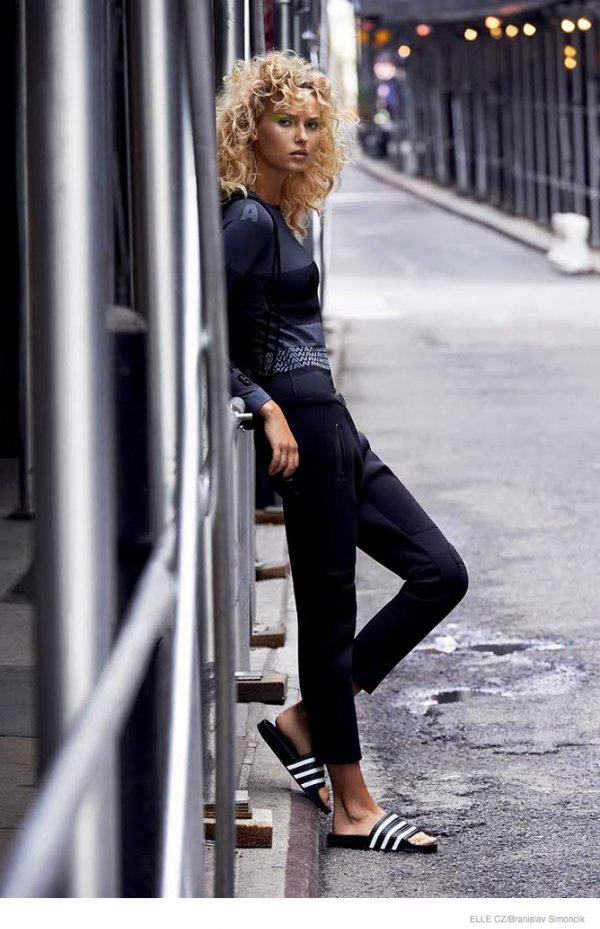 This is the perfect way to wear track pants for a casual day on the town.
---
6

Everyone Needs Leather Track Pants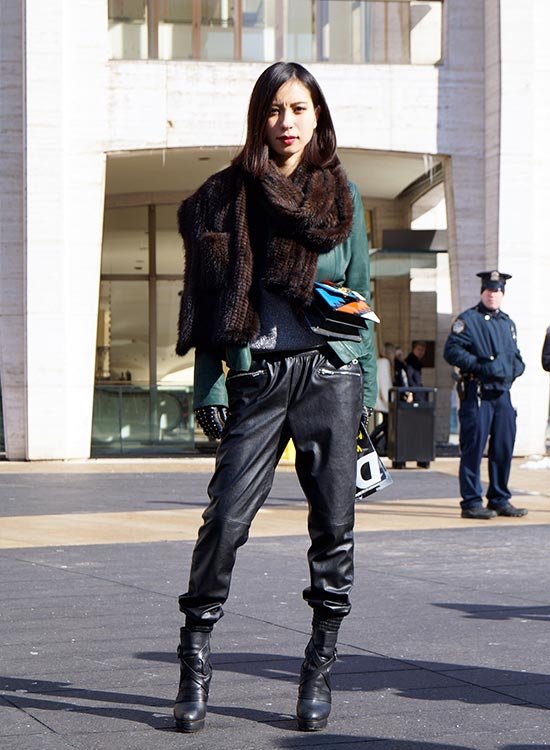 What would you wear leather track pants with?
---
7

Paired with a Jacket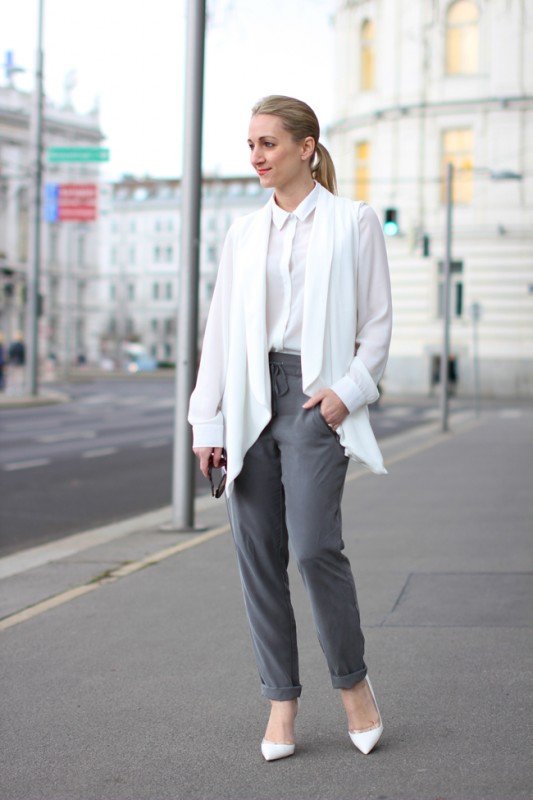 This look is perfect for work. You get to be totally comfy, but you look professional. Perfect!
---
8

Try Track Pants with a Bustier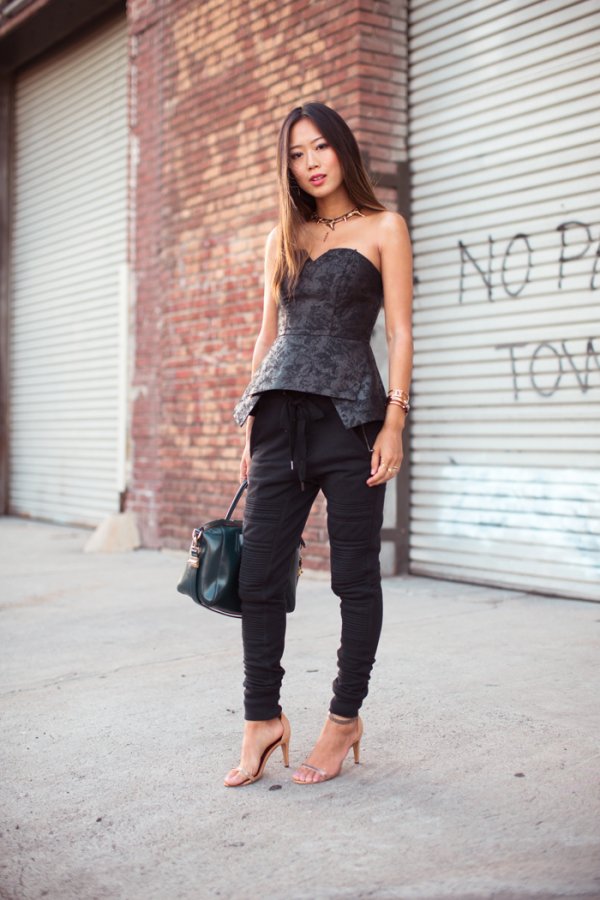 Doesn't this look fabulous? Where would you wear this outfit?
---
9

Paired with a Button down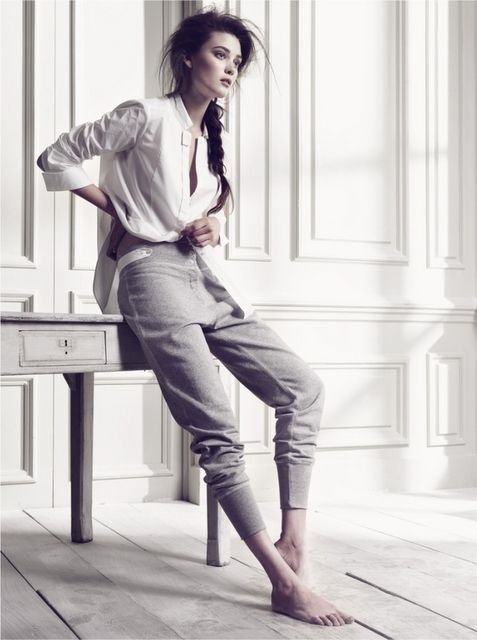 Wear this fabulous outfit for a day of shopping or lounging with your date at home.
---
10

Try a Sweater and Comfy Shoes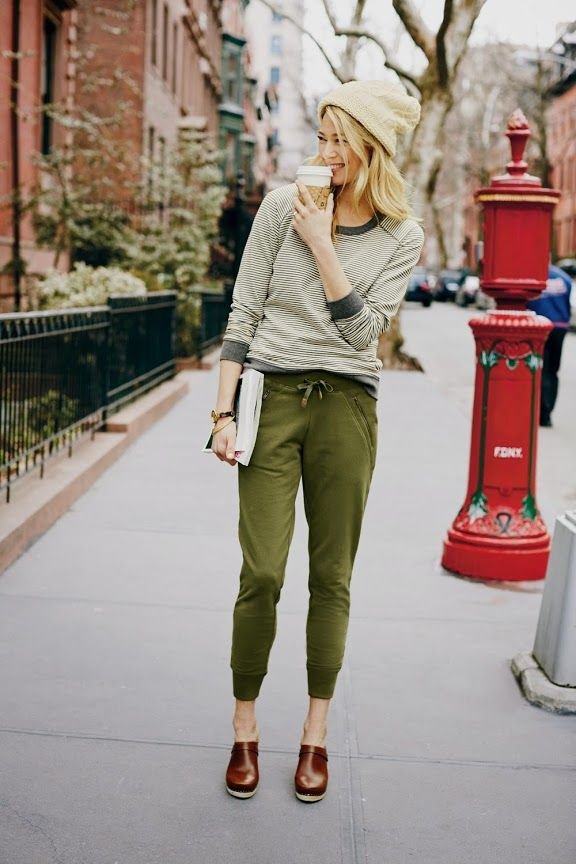 See? You can be totally comfy and still look hot at the same time!
---
11

Mix Your Track Pants with a Vest and Heels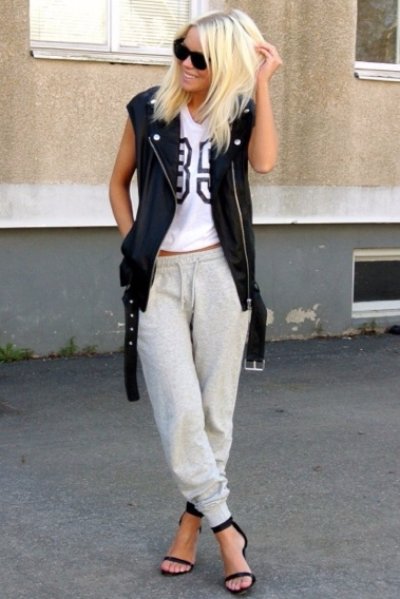 I love how this look is totally casual, but the heels give it a sexy edge.
---
12

Go All Black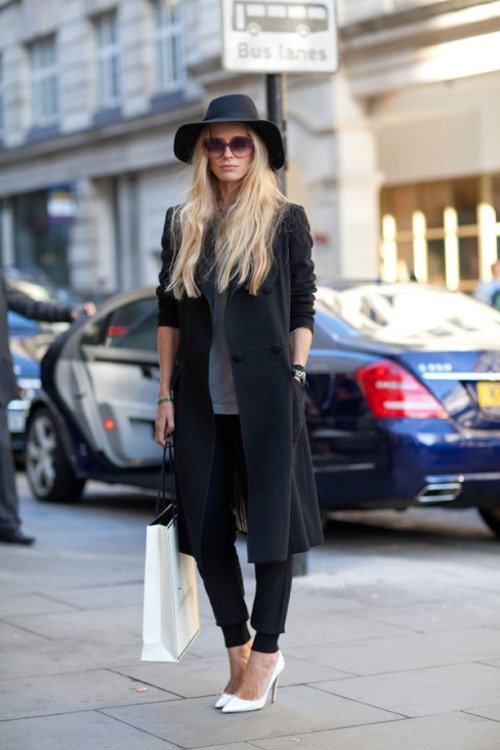 You can never go wrong when you wear all black.
---
13

Striped Heels and Fur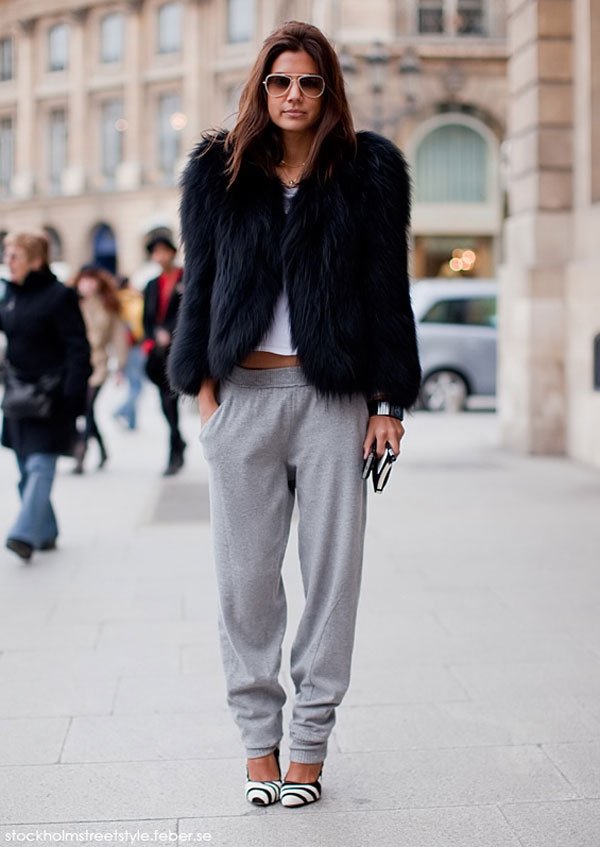 This looks warm and trendy at the same time.
---
14

Cute Shoes and a Big Bag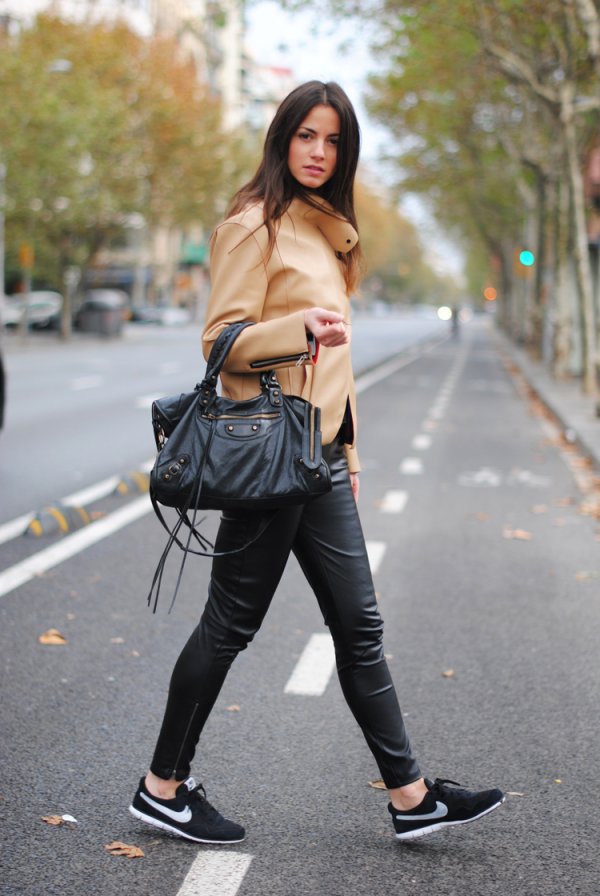 This look just proves that running shoes and a big bag work really well together.
---
15

Wear Them under a Skirt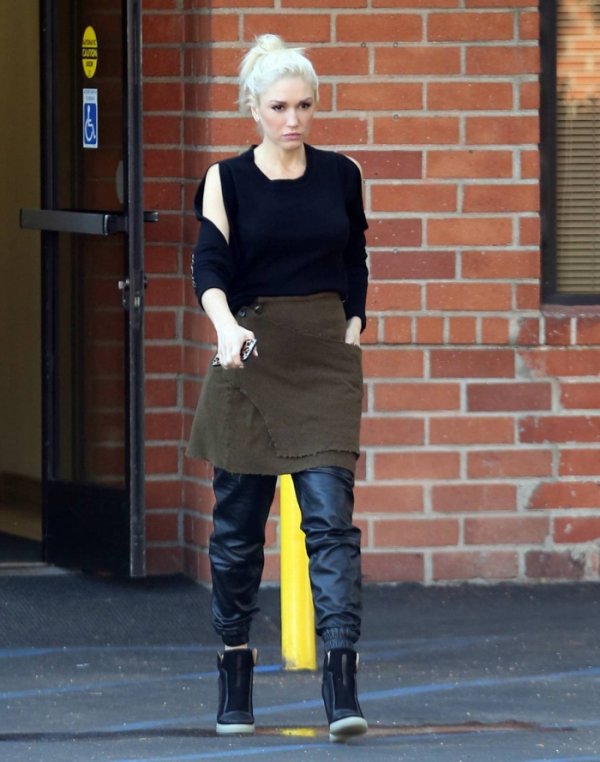 Try something totally different and wear your track pants under a wrap skirt.
---
16

Wear Them with a Great Coat and a Clutch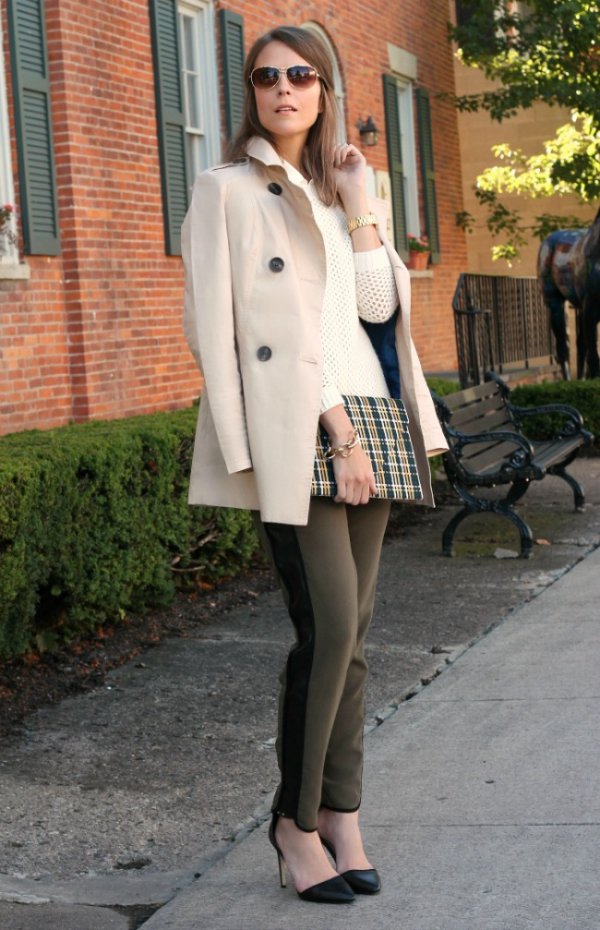 There's nothing about this outfit not to totally love, right?
---
17

Olive Green and White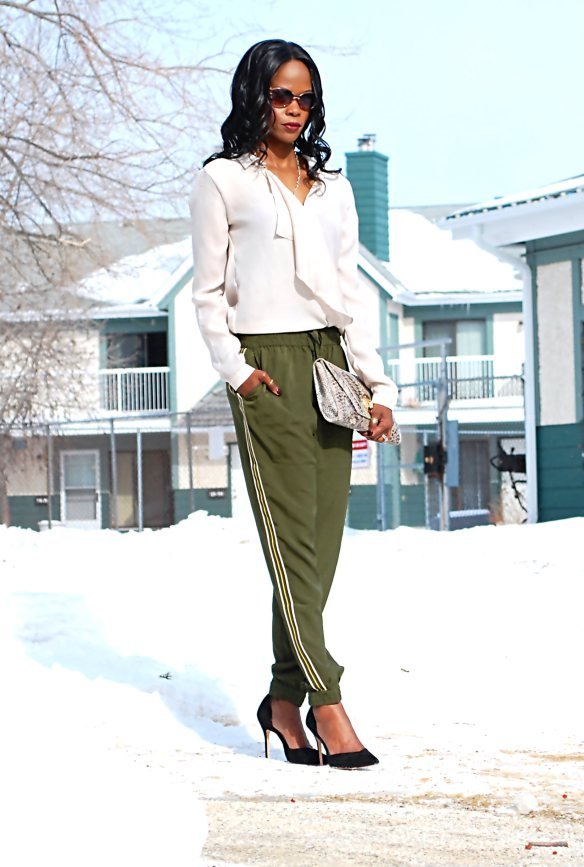 This color combo is a no-brainer during any type of weather.
---
18

Wear a Matching Hat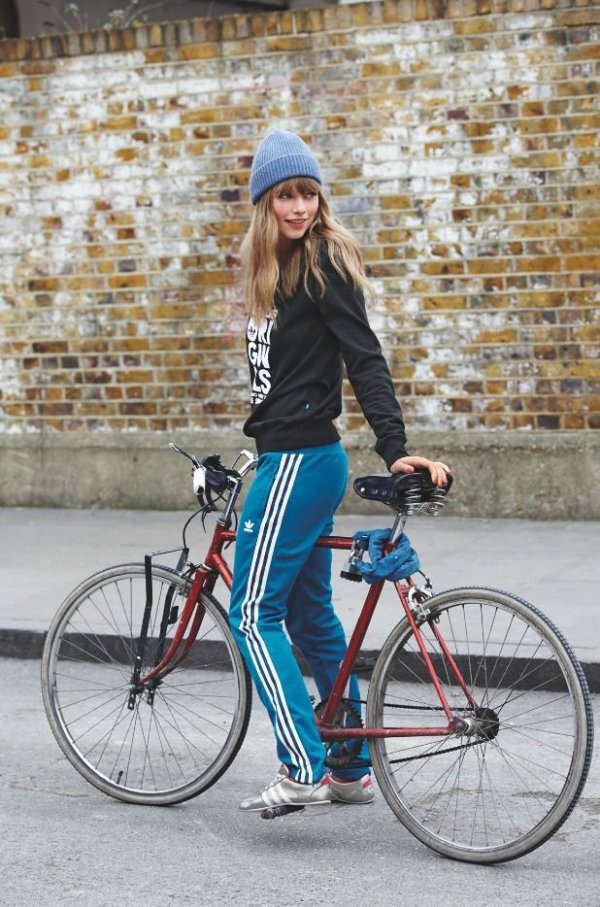 Doesn't this look adorable? What a perfect thing to wear on a casual day around town.
---
19

Patterned Track Pants with a Jean Jacket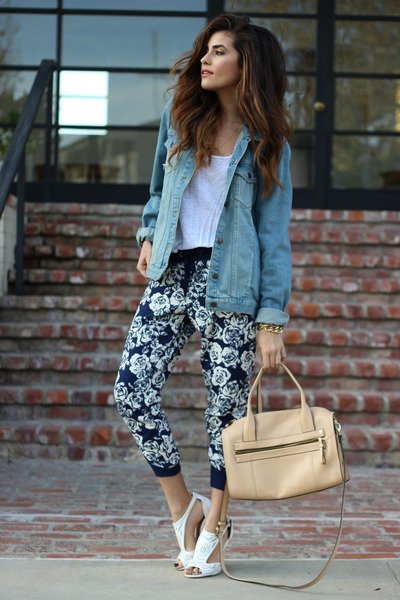 These are the track pants that top my list of must-haves. They look so perfect with the jean jacket.
---
20

Double up on Stripes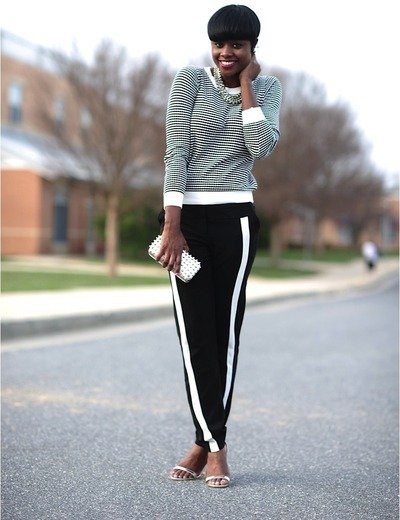 You can definitely wear stripes on top and on bottom if you do it like this.
---
21

Try a Fun Color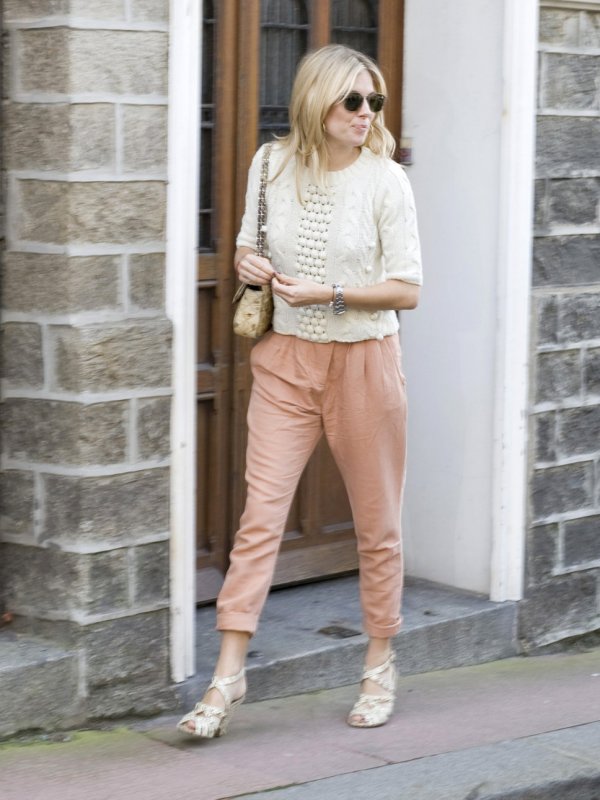 Your track pants don't have to be a neutral color. Wear them in all your favorite shades.
Do you think you could pull off the track pants trend? How would you do it?
More
Comments
Popular
Recent