8 Best Streetstyle Accessories for Spring ...
By Jennifer
Now that the season has finally changed, I've been dying to find some new streetstyle accessories for spring, the extras that will get my outfits noticed and appreciated by all the other fashionistas on the avenue. I've made my list and checked it twice, now I just have to click "add to shopping cart" and I'm on my way! What are these must-have streetstyle accessories for spring, and where did I find them? Keep reading!
---
1

Bright Handbag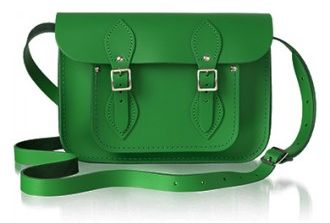 This classic satchel/messenger bag just had to top my list of the best streetstyle accessories for spring! It's available in a rainbow of brilliant (and neutral) hues, but this bright green is my favorite… although I'm also fond of the bubble-gum pink… anyway! Whichever bright color you choose, this bag is functional enough for work, and sure to get you noticed on the street and beyond!
---
2

Cute Tote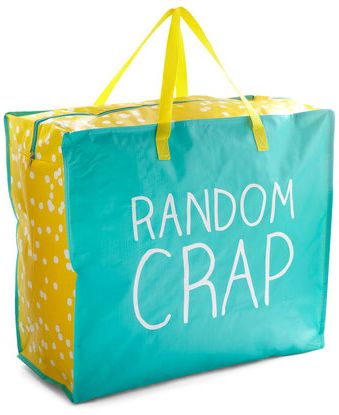 Your tote bag is more than just a way to lug your heels while you're wearing your flats to and fro… it can say a lot about who you are, what you're into, your whole philosophy! Use a tote as part of your own streetstyle and get function as well as fun. Unless you're not into fun, in which case, opt for a plain "natural linen" tote with no graphic. There.
3

Statement Earrings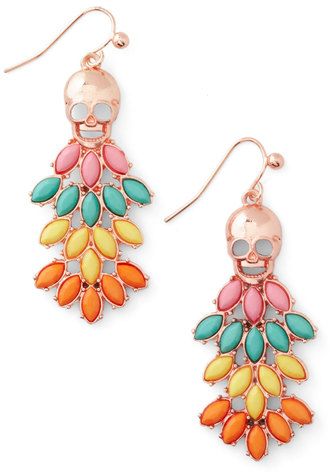 Surely you've heard of statement earrings? They're just the thing to add a pop of color (or just another layer of color!) to an urban chic outfit. These earrings are just the thing, very versatile! They can be worn with a totally office-appropriate pantsuit (you'll get second looks, for sure) to a pair of cuffed shorts, colorful wedges, and poet's blouse.
---
4

Now Necklace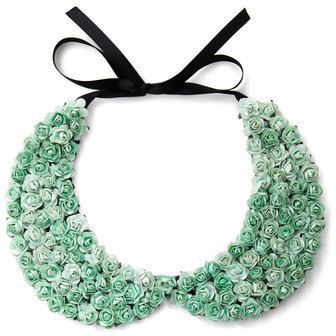 I love collar necklaces, like this one, because they can transform your most loved vintage graphic tee into something entirely new! This necklace is made up of tiny mint-hued rosettes, and if you're interested, there's even a matching set of kitty ears on a headband, both by L.A.-based Locketship.
---
5

Something else Shoes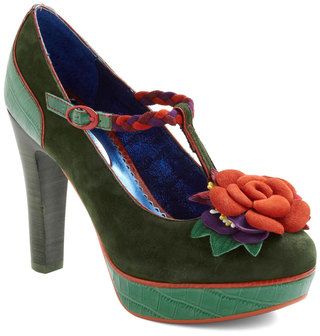 I can't count the number of girls I've stopped on the street so I could ask about their shoes! The right pair of shoes can make a streetstyle outfit, and something like these heels by Poetic License – or any of their shoes, for that matter – would be just the thing. Wear these with a retro-style LBD or dark skinnies and a fitted top… or just about anything else!
---
6

Cute Necklace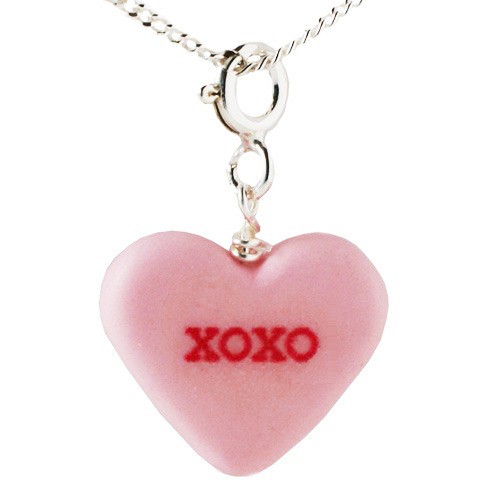 I love layering necklaces, so my streetstyle demands a cute necklace for layering. This one by Inedible Jewelry is, as the name suggests, an inedible version of the sweetheart candy we see at Valentine's Day… that you can wear any day! I love the sweet pink color, ideal for adding a little color to your layered necklaces.
---
7

Flats

Let's face it: flats are the go-to shoe for getting from your apartment, across Central Park to the office. But even though your heels are stashed in your tote, that's no reason to ruin your fab streetstyle, right? Slip into these sweet little flats by Seychelles and add some color, along with some style – you may decide to forgo the heels once you get where you're going!
---
8

Splendid Sunglasses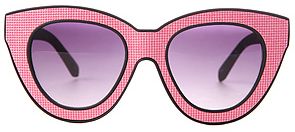 Why protect your pretty peepers with anything bland and boring, when these sunglasses by Quay can be had instead? They're everything fabulous: pink, sparkly, and vintage-inspired. Think of all the looks you'll get as you stroll down the street, Chuck Berry on your iPod, inspiring other fashionistas who happen to catch a glimpse.
Now that you've seen these streetstyle savvy accessories, you'll be outfitted from head to toe! I adore the shoes – as always, my favorite accessory! – but which of these outfit adds are you adding to your shopping cart? Or is there something else you've seen someone wearing you've been dying to find? Do tell!
---
Comments
Popular
Related
Recent