Fall's must-have item? Burberry's Colour Block Check Blanket Poncho! Seriously, it's already out-of-stock on us.burberry.com. All the big names have been seen wearing it, monogrammed with their initials. Burberry has even announced that the monogramming option will be available to the masses as well! Here are some of the big stars who are making this cape fall's must-have piece:
1

Cara Delevingne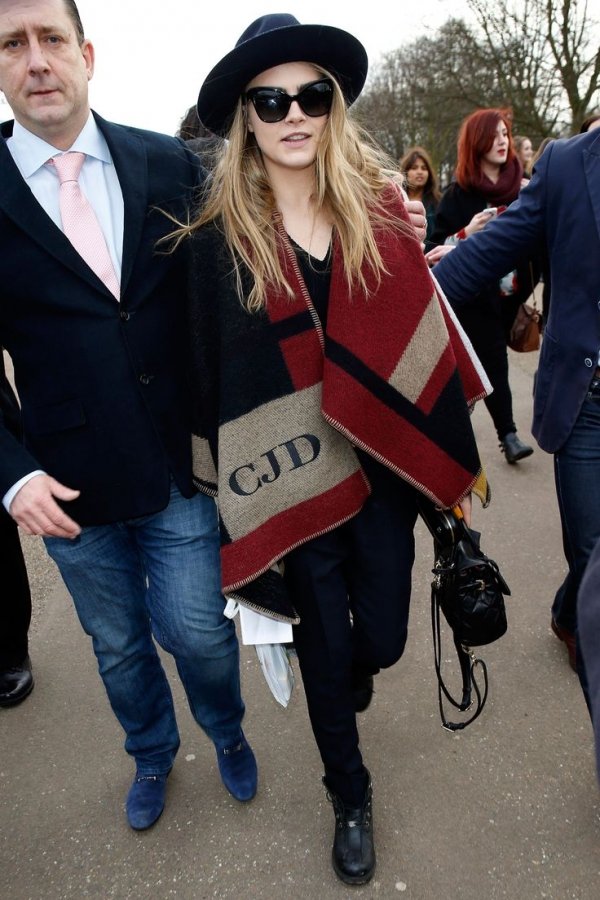 Cara added a pop of color to her all-black ensemble with this blanket poncho!
2

Sarah Jessica Parker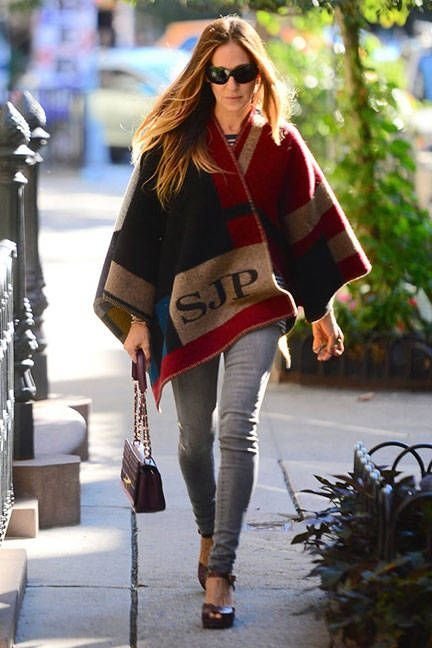 SJP kept things cool and casual during a stroll in the city.
3

Suki Waterhouse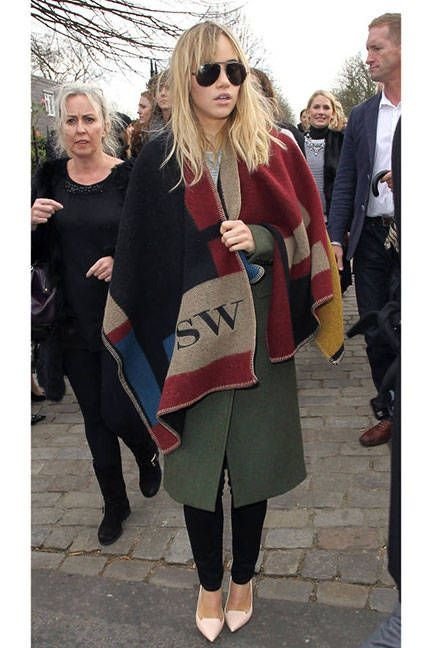 Suki layered the blanket poncho over a green coat!
4

Rosie Huntington-whiteley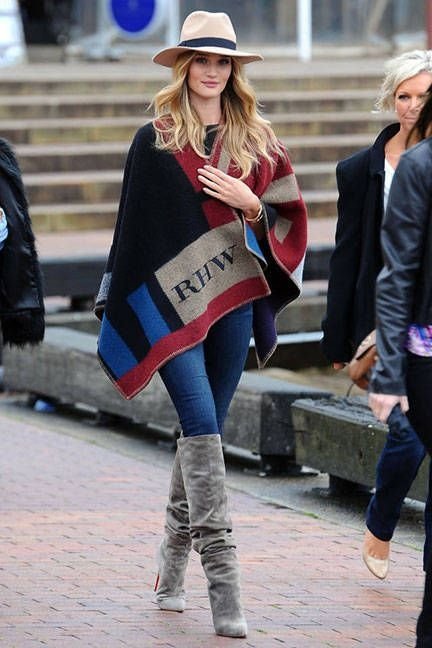 Rosie always knows how to dress up a cute and casual outfit.
5

Olivia Palermo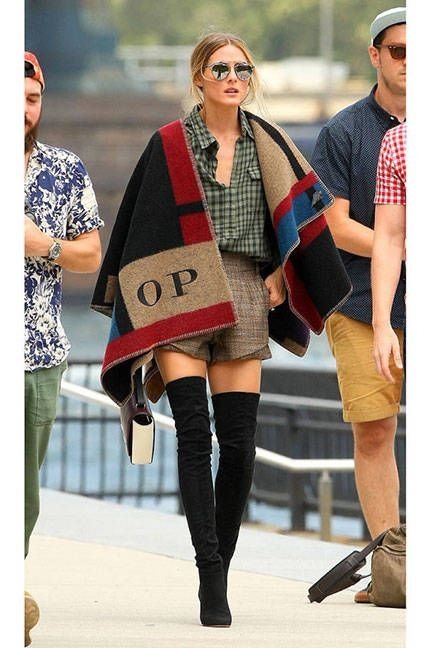 Olivia added a fall touch to her outfit by throwing the blanket poncho over it!
What do you think about Burberry's Colour Block Check Blanket Poncho? Will YOU be purchasing it?